Identity for ruby developers conference
Meet RubyRussia — the leading conference in Russia devoted to the Ruby programming language. A conference is a unique place where you can chat with colleagues, share experience, meet old friends and learn something new. The world-famous speakers who are well-known in the Ruby community come to present their speeches at the conference. 
Evrone has developed the VR-game "RUBYLOVO#3" specifically for the RubyRussia conference. You can wear 3D-glasses and feel like the character who travels around the different planets, hunts and destroys the dreadful monsters. You can shoot the monsters with the rubies — the symbols of the Ruby language and RubyRussia conference. Feel the invincible power of Ruby!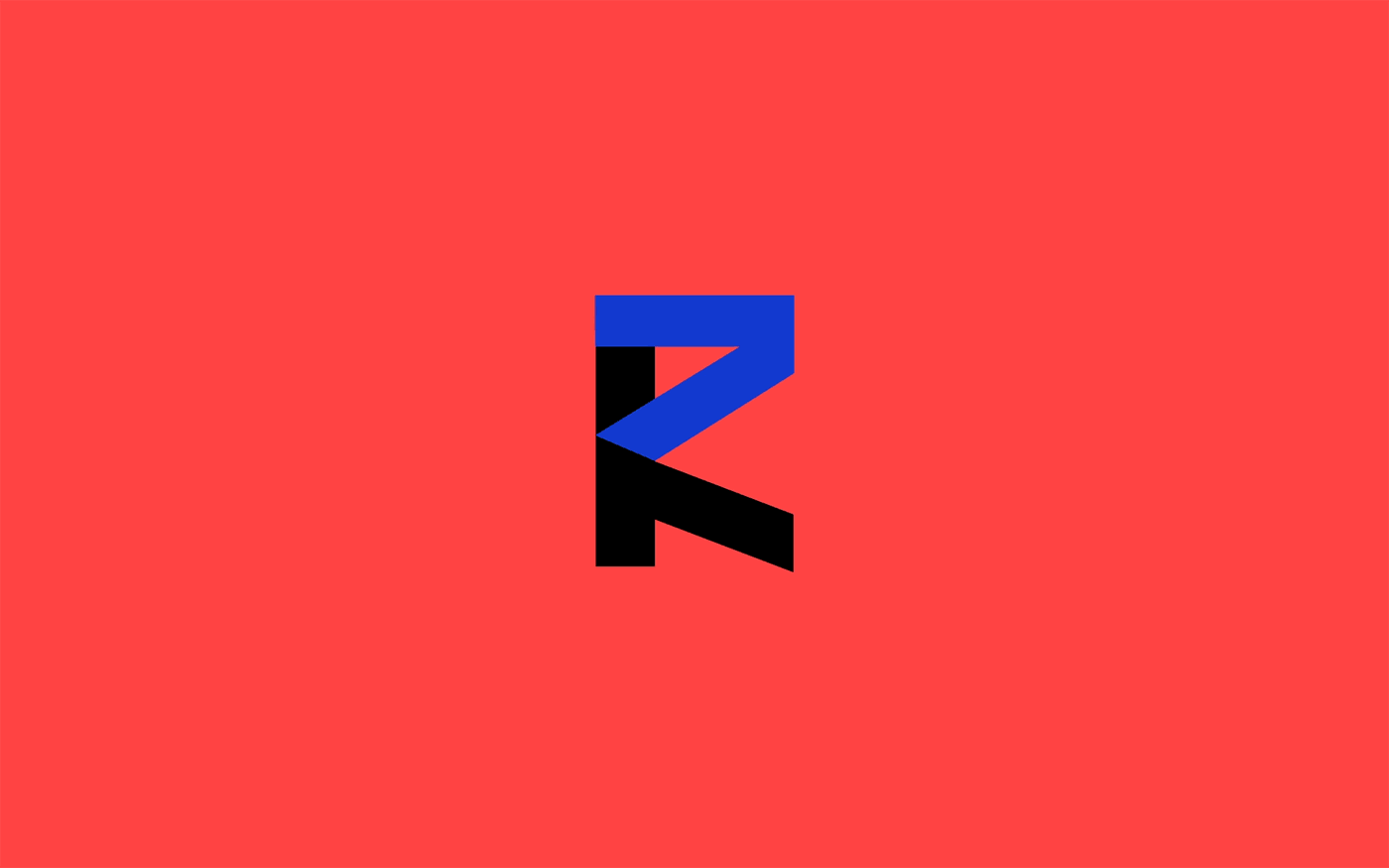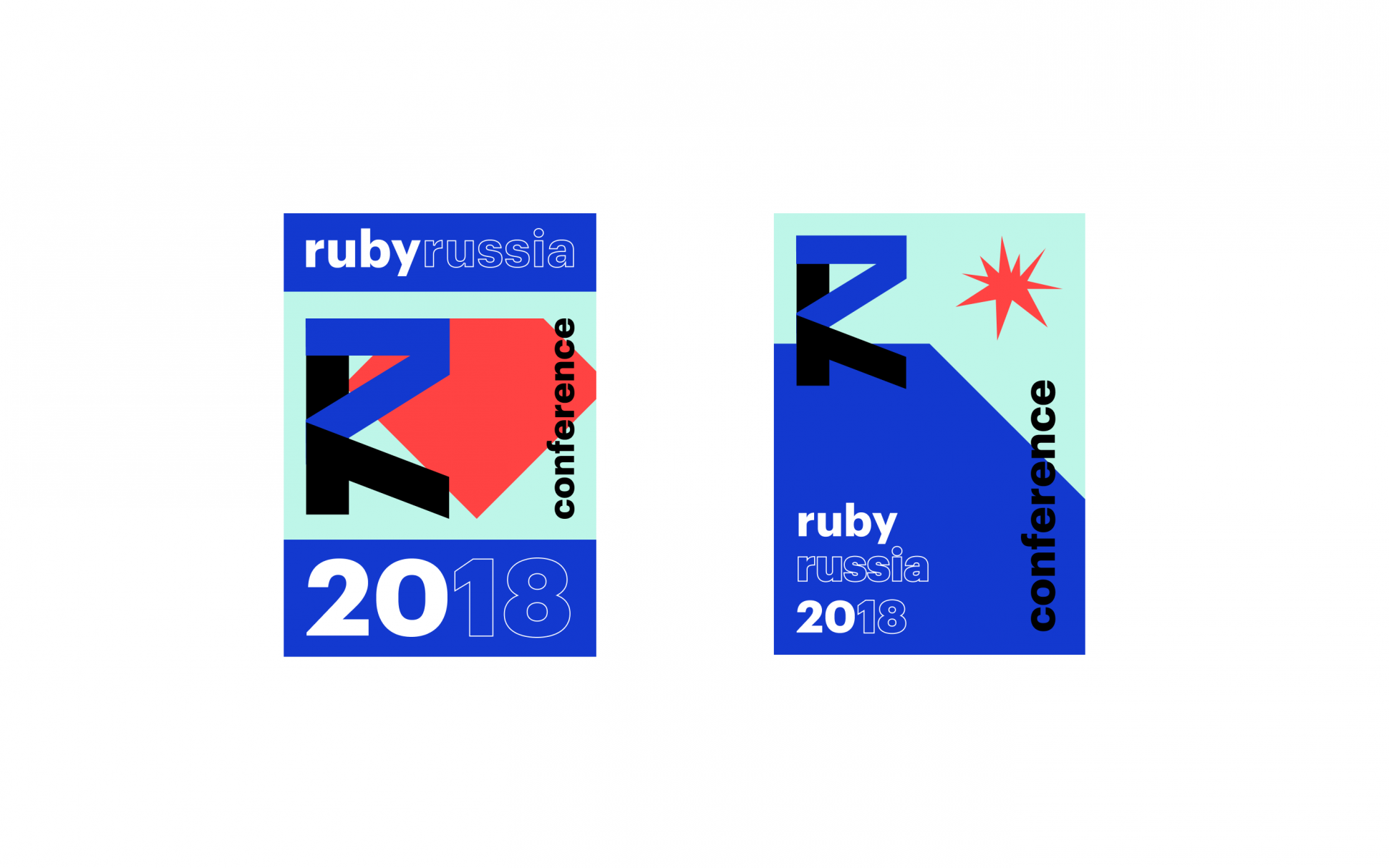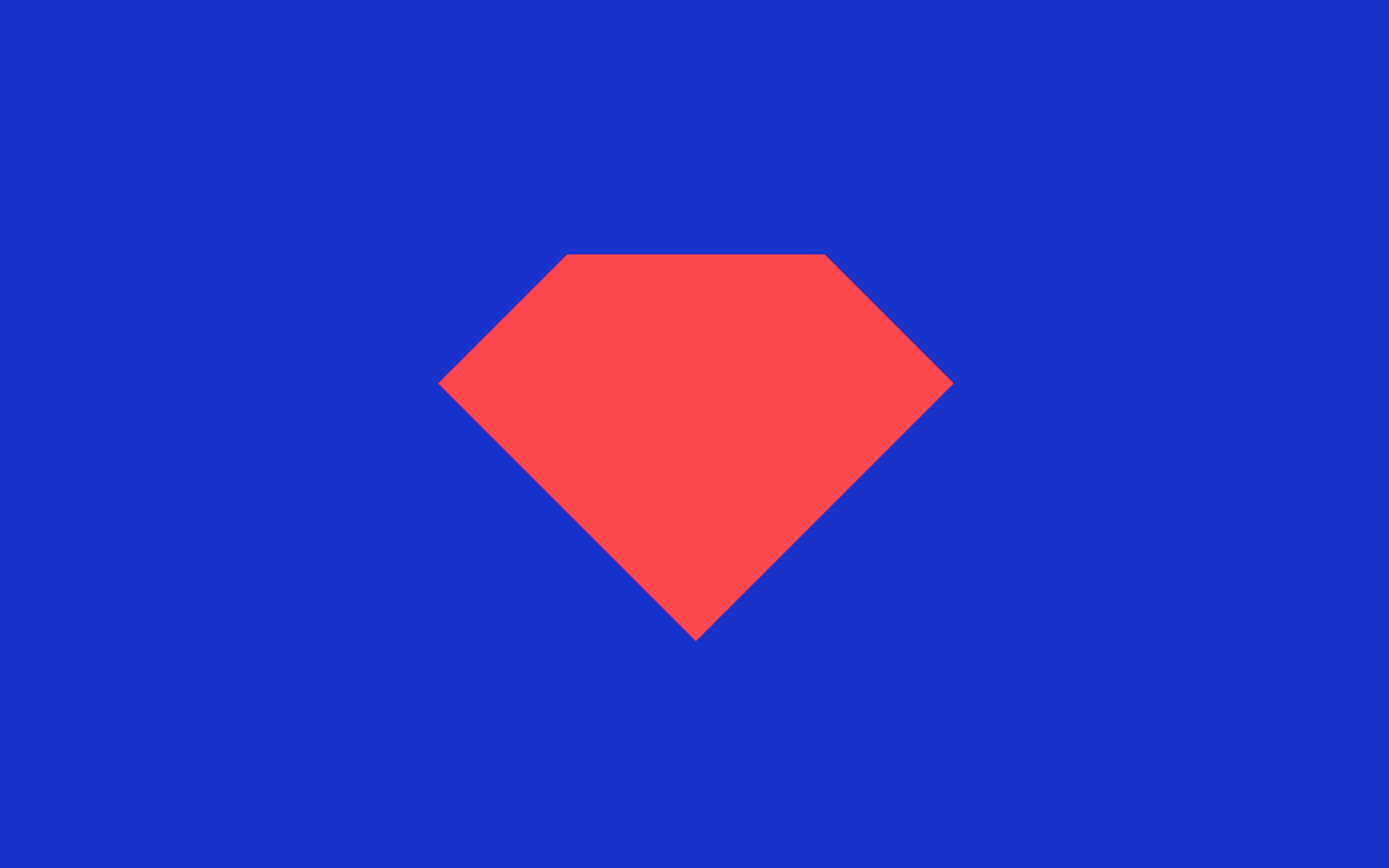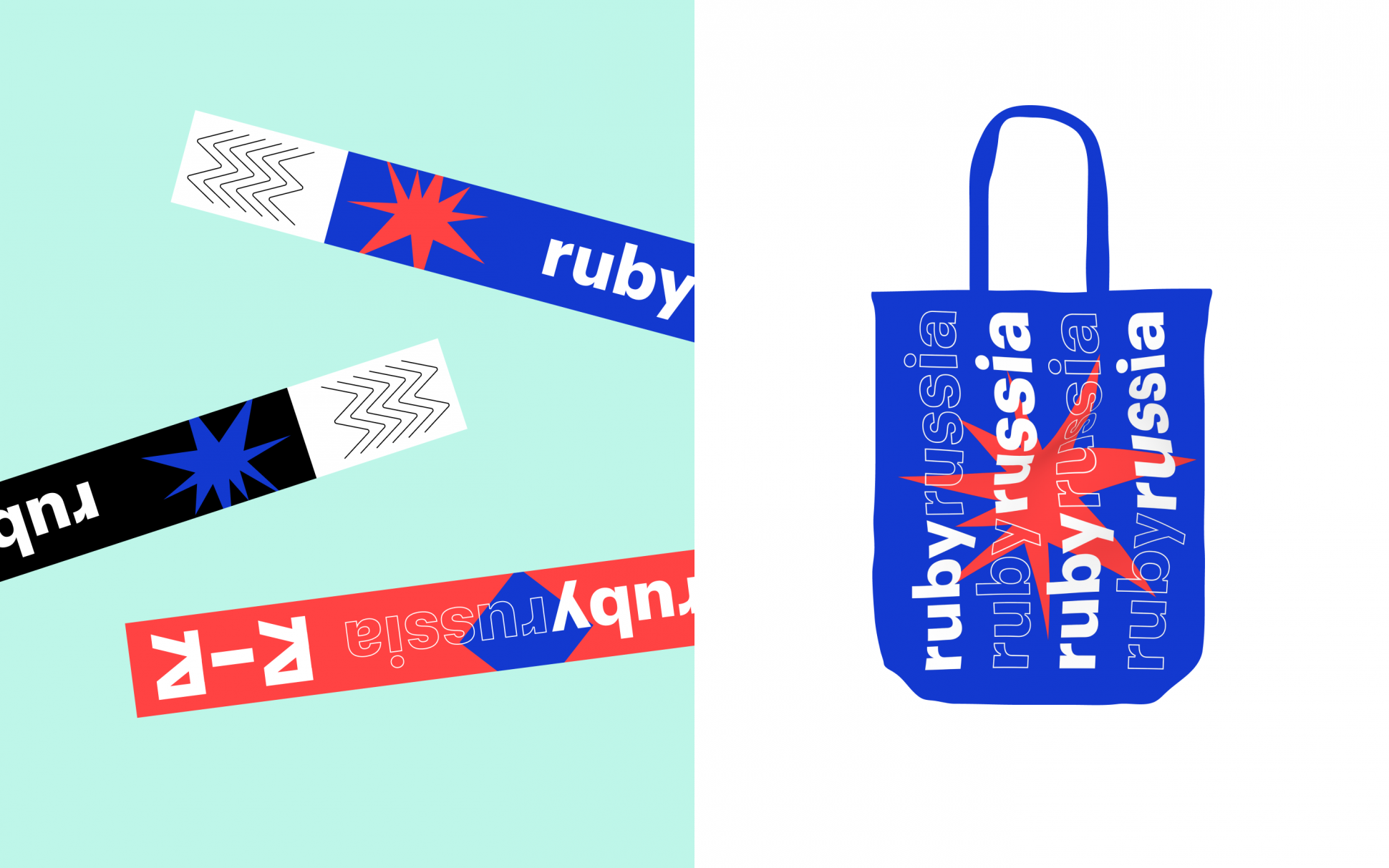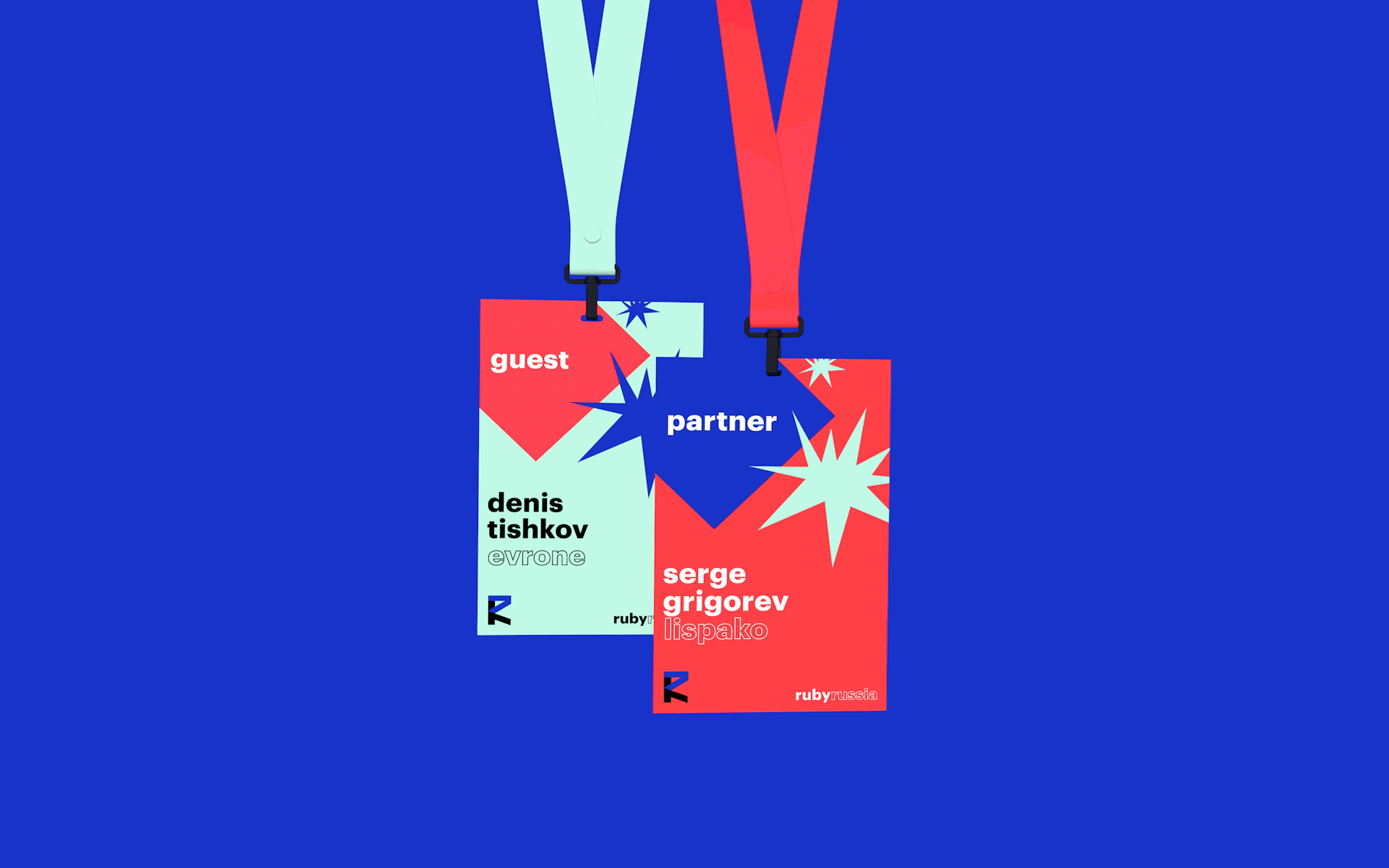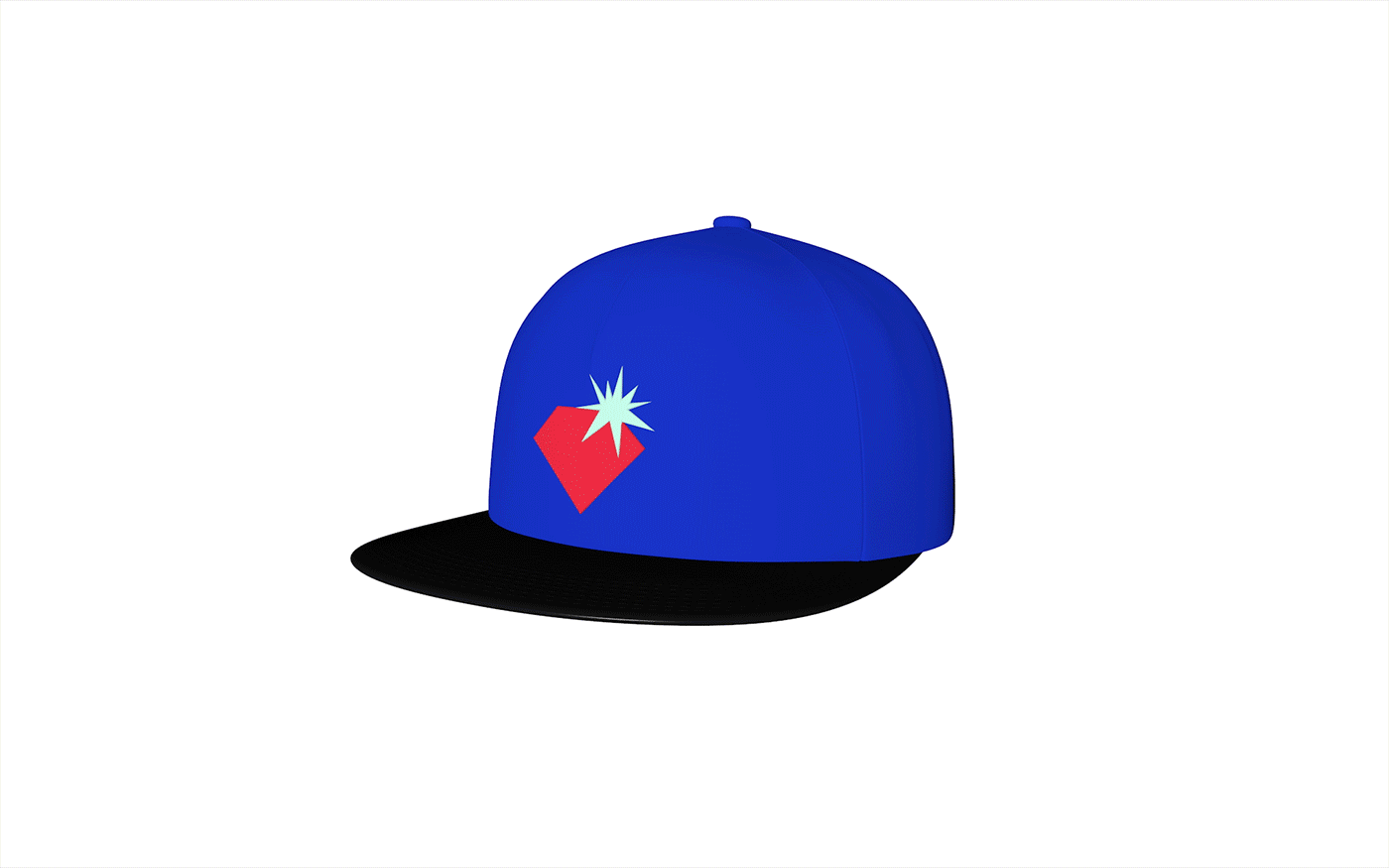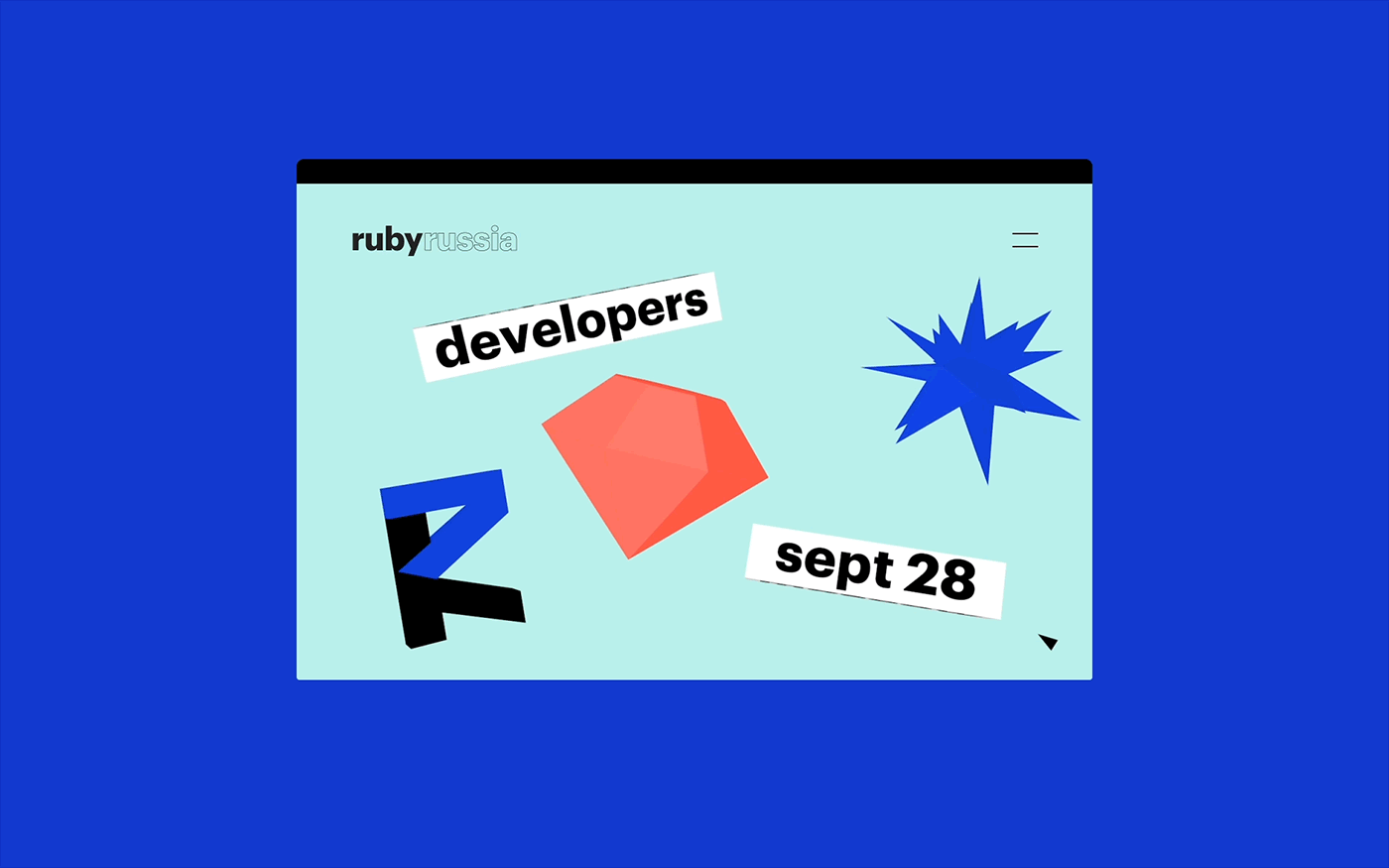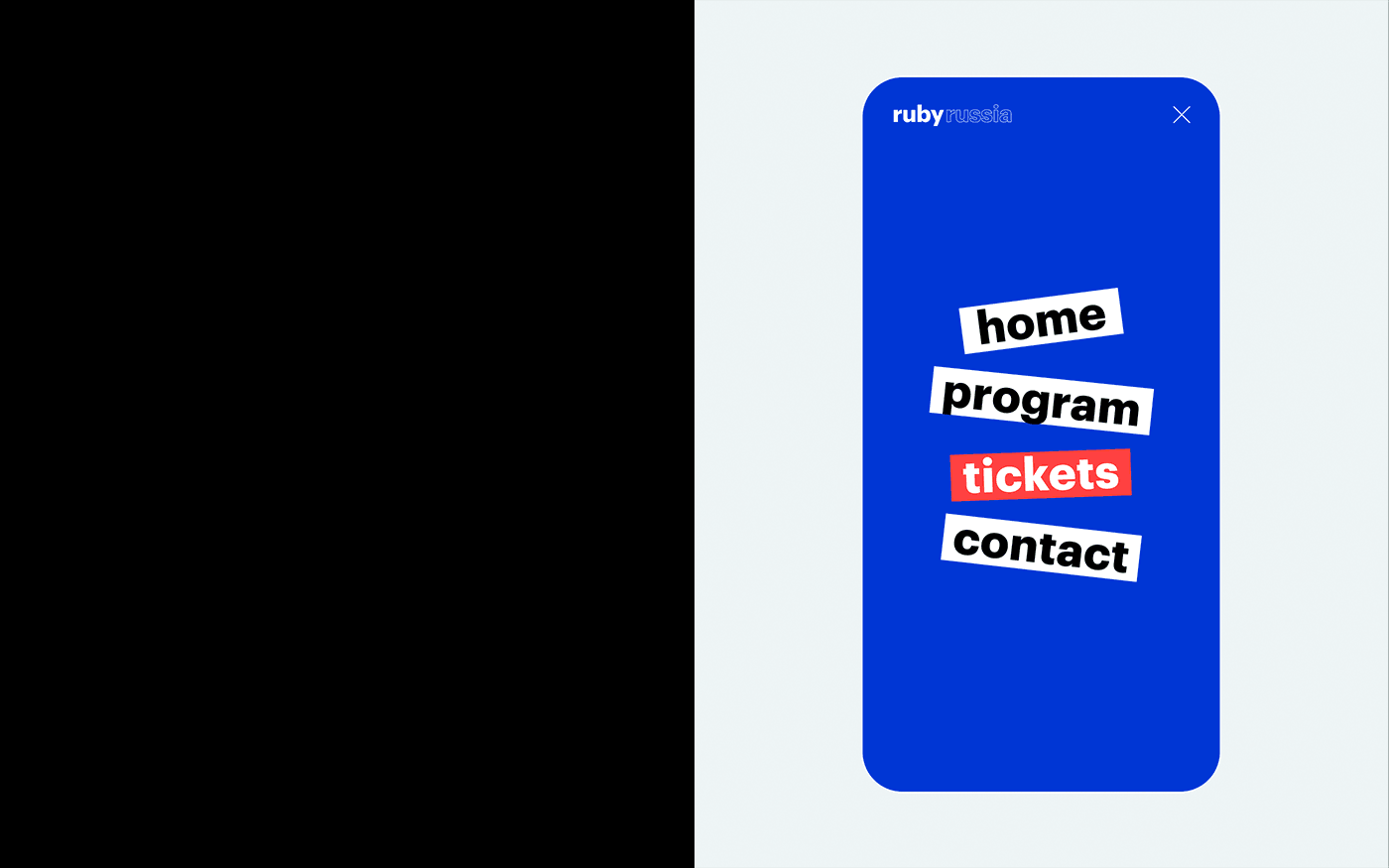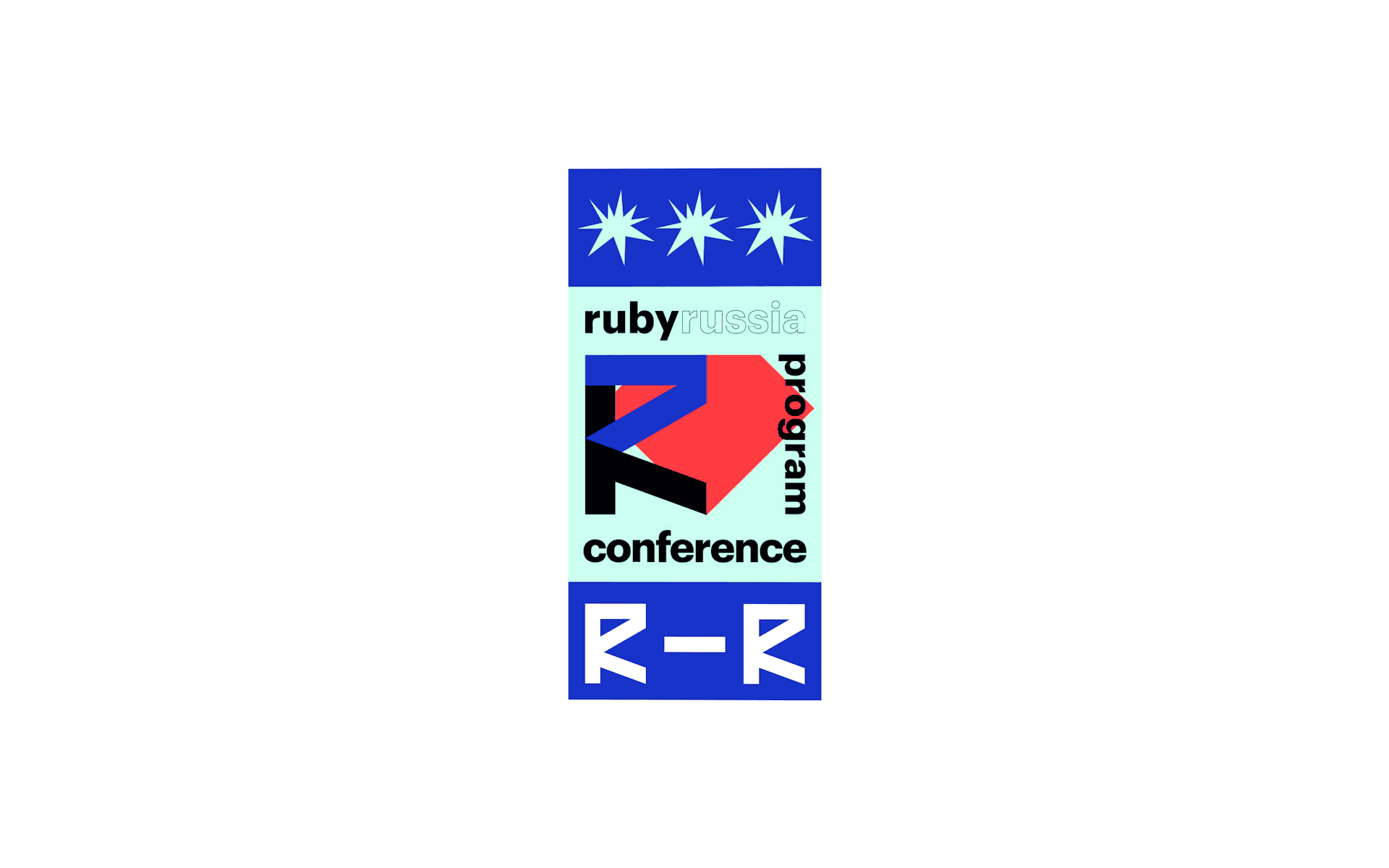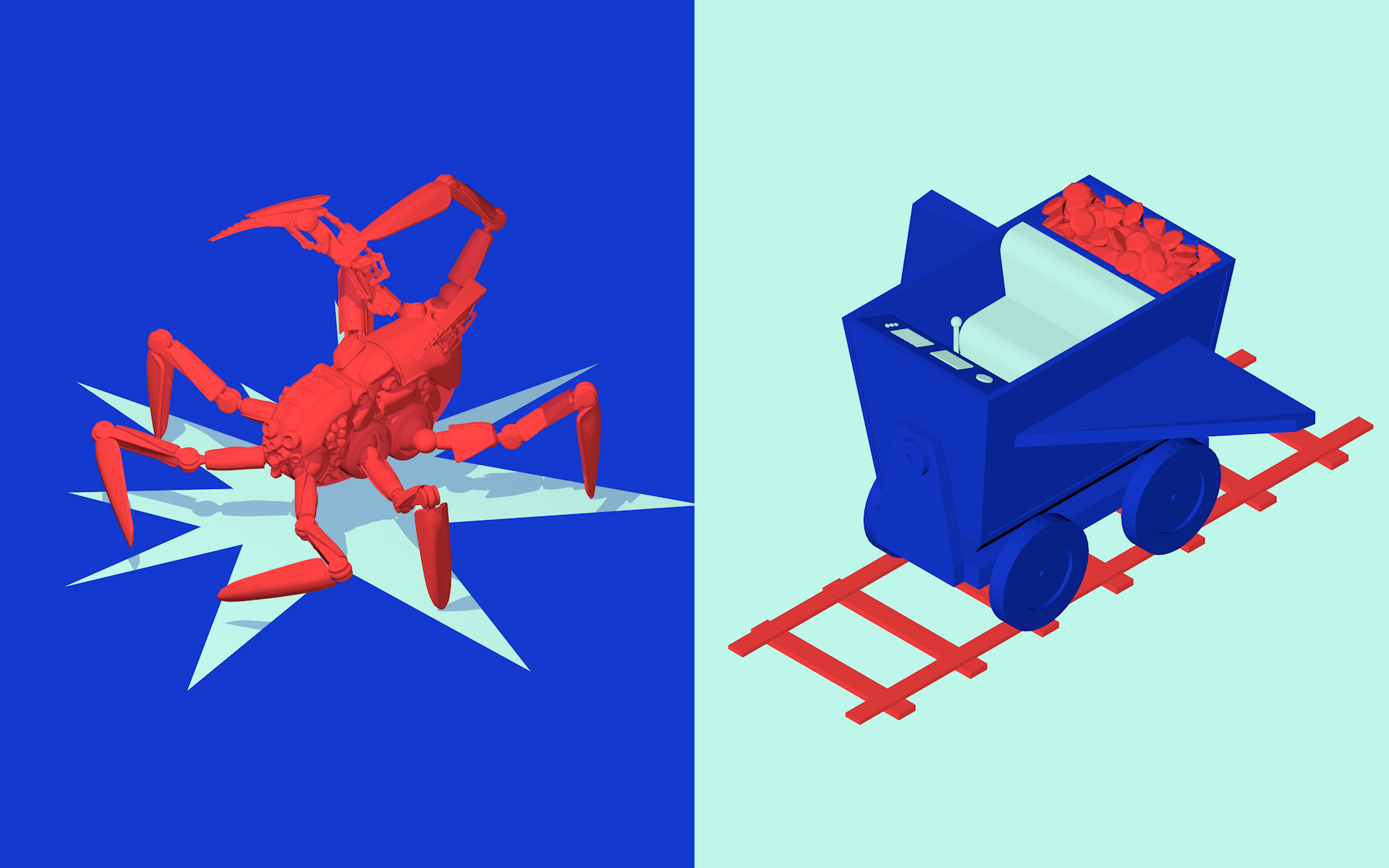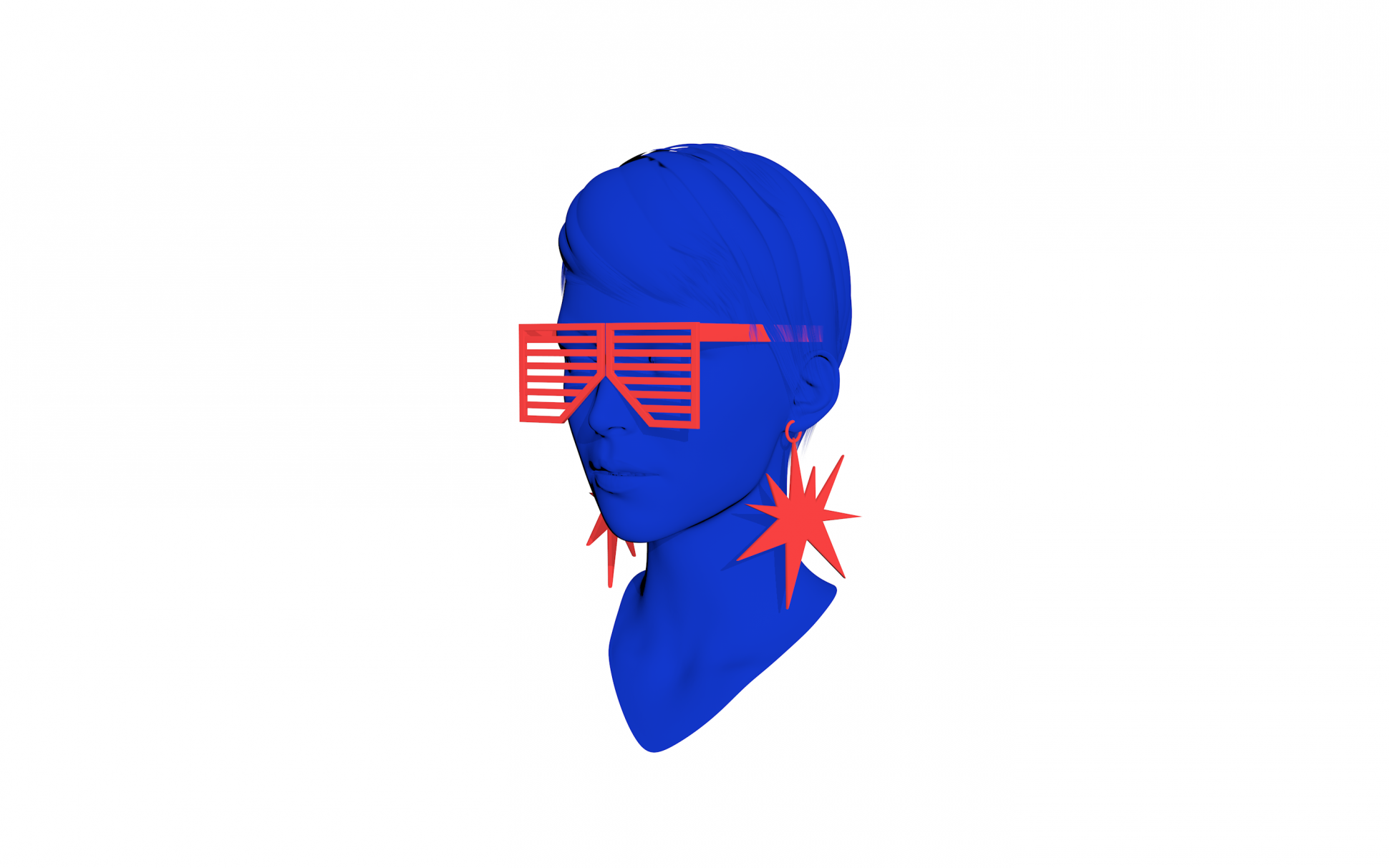 The RubyRussia identity conveys a bright, lively and festive mood. We wanted to capture the excitement of the event that gathers both friends and colleagues. We built the website, designed a branded merchandise, venue decoration, video installations, and developed a branded VR-game.
Sergei Anenko
Art director, Evrone.com