What is smart outstaffing, and why should you use it?
With the smart outstaffing method, the customer acquires not just people with the set of necessary competencies, they also get access to the entire expertise of the contracting company. Read more in the article.
Smart outstaffing or smart staffing is a modern approach to IT outsourcing, focused on a more efficient way to collaborate with remote teams. Like conventional outstaffing, it includes hiring and managing developers. However, with the smart method, the customer acquires not just people with the set of necessary competencies, they also get access to the entire expertise of the contracting company. The emphasis is on the knowledge of not just one specialist but of a whole group that has relevant experience in many areas.
How smart outstaffing differs from the classic model
Classic IT outstaffing refers to the usual type of outsourcing where remote programmers or a third-party agency are hired to perform individual tasks or develop entire projects. At the same time, the customer's capabilities are limited by their own expertise and in-house team skills. Therefore, when a person leaves, their experience is lost, and finding a replacement turns into a long and expensive undertaking. Obviously, this method often lacks structure, transparency, and communication.
Smart outstaffing, on the other hand, involves a more strategic approach to using external talent. A customer who buys smart staffing services receives not only a certain number of specialists and their time, they also receive the support and knowledge of the entire company that provides the service — eliminating the worry that a key employee will quit or that the work will get stuck at some stage. This results in improved quality, higher productivity, and lower costs.
Thus, the main difference between the classic and smart versions is that the classic one is more reactive and limited, while the smart one is proactive and result-oriented.
What problems can you solve with smart staffing solutions?
Improve quality — A more skilled workforce can create a product that is easy to maintain and scale.
Compensate for the lack of necessary skills — Even if you're facing a challenge that your programmers can't handle, you can invite people with the right skills. They will not only solve difficulties but also help raise the level of in-house developers.
Redistribute the load — During peak periods, not every team can cope on its own. On-demand staffing allows you to temporarily hire someone who will take on part of the load and will not sit idle when everything returns to normal.
Increase productivity — Well-established processes lead to predictable high performance. This will allow you to spend less effort to do more.
Optimize costs — Recruiting and training is expensive, not to mention the related costs of taxes, insurance, vacations, and sick days. Moreover, highly qualified specialists are generally very expensive and can be hard to find during a massive talent drought.
In short, a smart recruiting approach will help you overcome the common disadvantages of hiring freelancers to perform the company's tasks or business processes and achieve your goals in a more fruitful and cost-effective way.
Advantages of smart outstaffing in product teams
The benefits of smart outstaffing are directly related to the difficulties that we discussed above. It brings:
Access to a wider range of competencies — Smart outstaffing allows you to connect with more experienced colleagues and provides access to the best practices in the market.
Increased flexibility — You can easily scale up or down as needed, allowing you to be more mobile and responsive to changing business needs.
Increased productivity — Focusing on the bottom line, rather than the hours spent, results in a higher quality end product.
Cost reduction — By saving on the selection and training of new people by acquiring ready-to-work professionals, you can achieve better financial performance.
Time savings — Reducing the workload of HR professionals who are engaged in recruiting and training allows them to focus on more strategic initiatives.
How to build a smart staffing structure
To start sharing your knowledge, you need to set up ways to collect and store it. Therefore, implementing current knowledge management trends and best practices is the key to success. The internal knowledge base will allow you, first of all, to significantly raise the level of your own team, resulting in more stable, loyal, and knowledgeable staff, and of course, share this expertise with others.
To create a successful ecosystem, we recommend following these steps:
Determine the goals and objectives — What information is the structure intended for, and what exactly needs to be collected, stored, and distributed?
Choose the right tools to maintain the knowledge base — For example, software for collaboration and tools for sharing documents.
Create a culture of knowledge sharing — Motivate employees to share their competencies and experiences with each other and encourage contributions to the community.
Establish clear processes — How will the information be collected, stored, and exchanged? Does everyone understand and have access to everything they need?
Don't forget about the system — Regularly review and update the entire knowledge management structure to ensure that it continues to meet the needs of the company.
What type of clients should use an outstaffing model?
Different types of outstaffing can be useful for different types of clients, including but not limited to the following:
Small and medium businesses that want to scale their operations quickly.
Startups looking to build a team without a lot of overhead.
Firms that want to access specialized skills for specific projects.
Organizations that experience fluctuating workloads and need a flexible, scalable team.
Businesses looking to reduce costs and improve efficiency by outsourcing non-core functions.
Ultimately, both outstaffing models can be beneficial for businesses that value the flexibility and cost-effectiveness of outsourcing but still have their own programmers.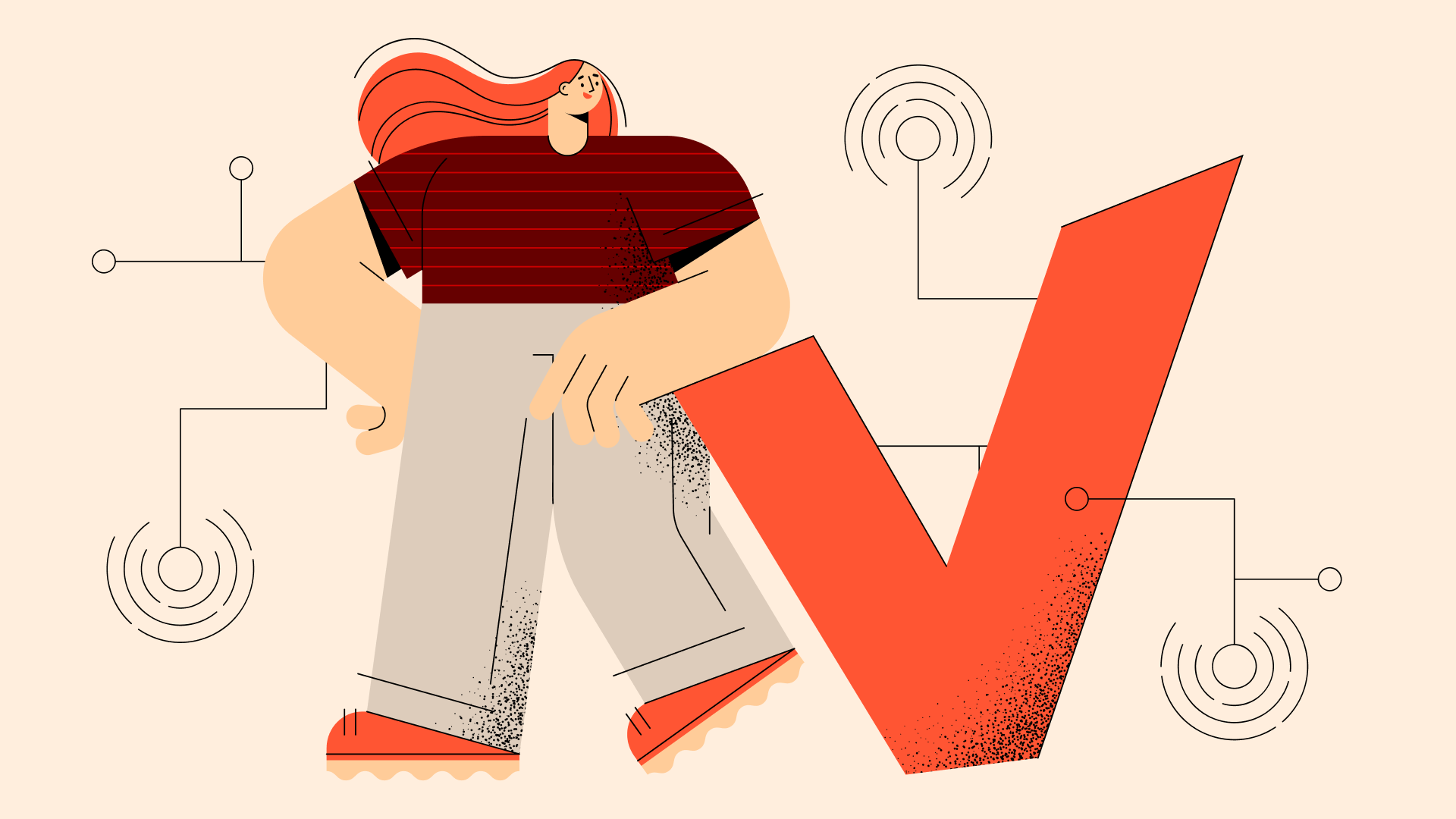 However, the main condition for successful interaction is the ability to correctly set up processes and plan Agile team work. The key difference between an outsourcing and an outstaffing IT model lies precisely in which side the manager is on. With outsourcing, the contractor regulates the workload of their specialists; the customer receives only the result. In outstaffing, deep integration into the client's team is assumed, and the customer manages staff themselves, based on business requests.
This is the weak point of this model — it is impossible to achieve the maximum positive effects without good management. If the most intelligent specialists sit idle, waiting on others to finish their work, the overall result will be deplorable. However, this is where a smart outstaffing company can help, because good contractors have skills not only in development but also in management. If you ask for help in time, managers will be able to hedge and gently reorganize the work so as to ensure a uniform load and, therefore, a constant release schedule and a stable cash flow.
The exchange of experience can help build trust between the outstaffed team and the client and improve understanding of the project and the overall result. Being open and transparent about your strengths and weaknesses helps you make informed decisions and receive valuable feedback. In addition, sharing experiences can also help the client feel more confident in their decision to work with a team, which can lead to improved working relationships. It is essential to understand communication preferences and adjust accordingly. The team must be respectful of the client's needs and communicate clearly and concisely while providing valuable information.
If you are looking for a flexible team that can help you with product development, please contact us using the form below. We are able to work according to different methodologies and have extensive experience in development management and automation in projects for different markets. We will not only provide qualified employees but also ongoing support for a stable result.
The main difference between the classic and smart outstaffing models is that the classic one is more reactive and limited, while the smart one is proactive and result-oriented.