From zero to hero in three weeks
Evrone worked closely with Richard Carreon and his team to deliver a fantastic new website for PebblePost
The challenge
PebblePost is a leading New York City-based "digital-to-direct mail" platform, capturing interest and intent data online and using that to drive and focus direct mail campaigns. They help brands convert more shoppers into buyers using advanced targeting, algorithmic optimization, attribution, and quantitative analysis.
In 2018, Richard Carreon moved from San Francisco to New York City to head up the PebblePost marketing team. As a seasoned marketing professional himself, he quickly found that their website fell short of his expectations, and required an overhaul.
With a tight deadline looming — just three weeks — the New York-based development team that PebblePost had been working with wasn't able to deliver what they needed within the time and budgetary constraints.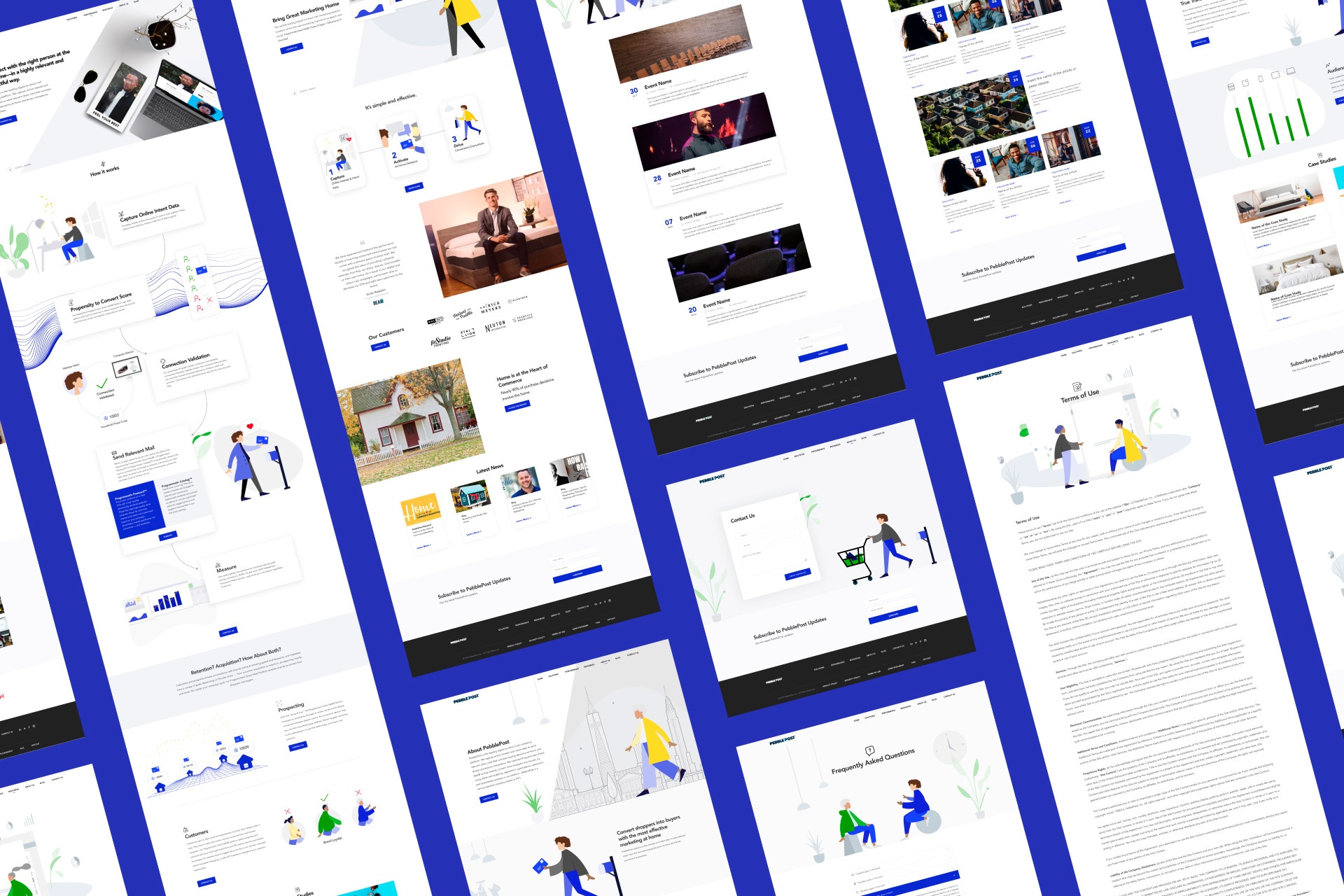 The solution
Richard reached out to Evrone, luckily with design mock-ups ready, and we worked closely with Richard and his team to deliver a fantastic new website for PebblePost. With such tight timelines, we decided to employ Webflow, a hosted content management system that offers an excellent range of templates and allows for extensive customization.
Even though we were relatively new to Webflow ourselves when Richard reached out to us, we were able to get the first pages up and running within a couple of days, and the whole website built in just two weeks, complete with corporate information, lead forms, a contacts database, and expedited content population tools.
The result was a huge success. With our help, PebblePost were able to meet both their deadlines and budget constraints, and the new site resulted in an influx of new leads. Compared to their old site, users spend more time on the new site, and the bounce rate is lower, too.
We're glad to have helped PebblePost grow their business, and even with a modest budget and tight time constraints, we always strive to find solutions for our clients that don't compromise on quality.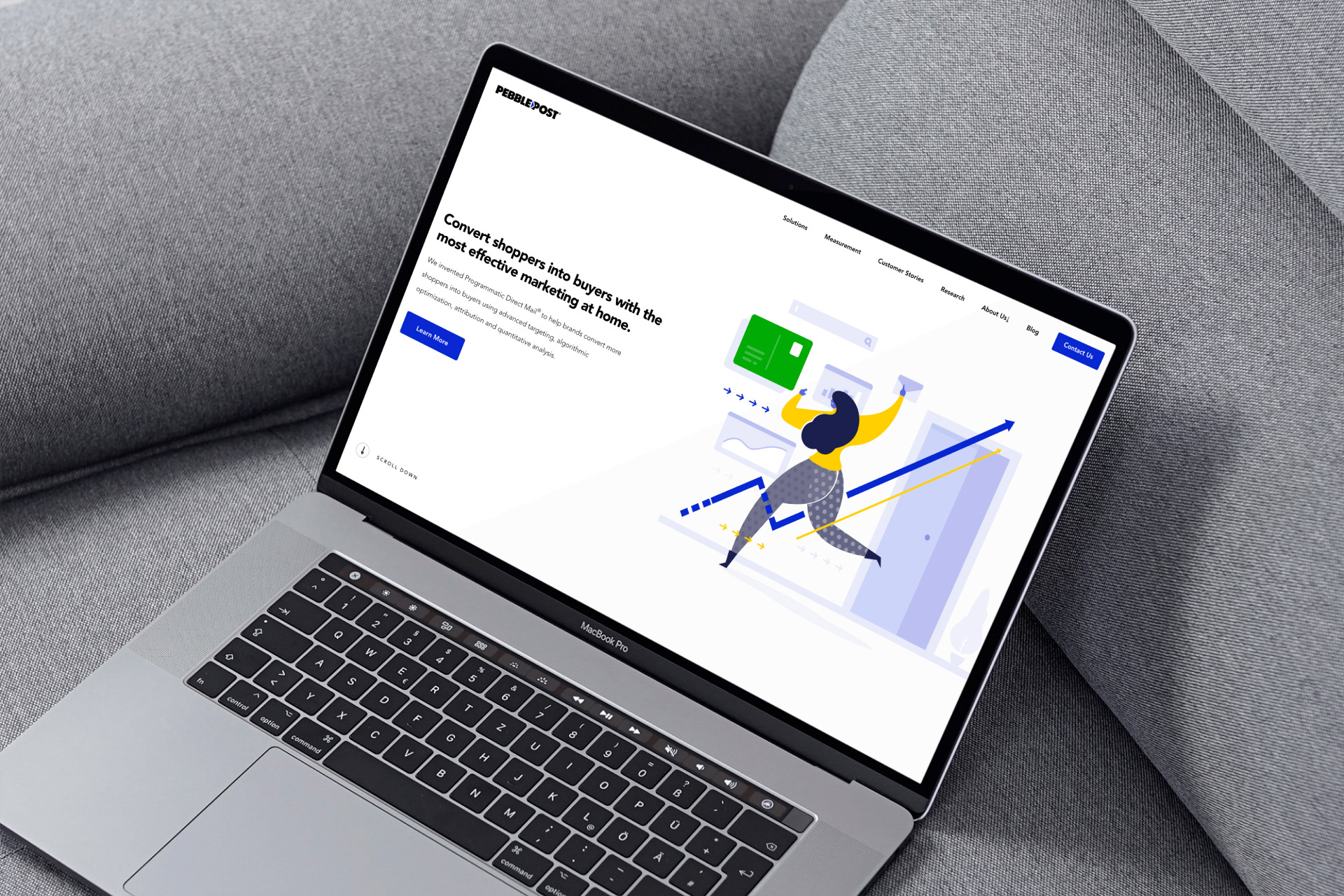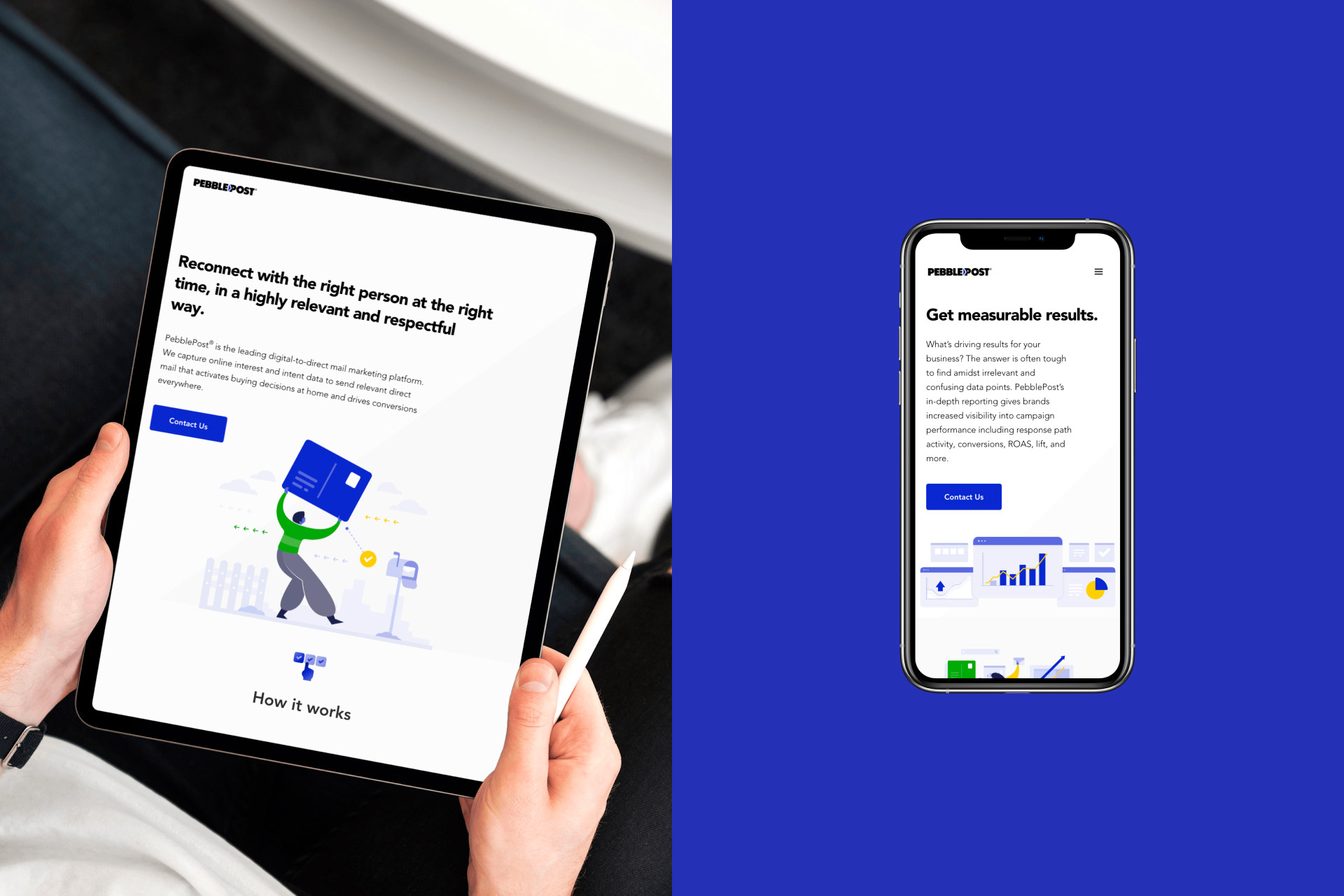 They were effective, communicative, and to the point. The site cultivated an influx of inbound leads. Users spend more time on the site, and the bounce rate is lower. Evrone.com met deadlines and offered a quality deliverable within a small budget and short timeline.
Richard Carreon
VP Marketing at Videon.com