Mobile solution for reach media
In early April, in France, we have introduced our new online-service. WTCC Premium TV allows to take a fresh look at the FIA world touring car championship broadcasting.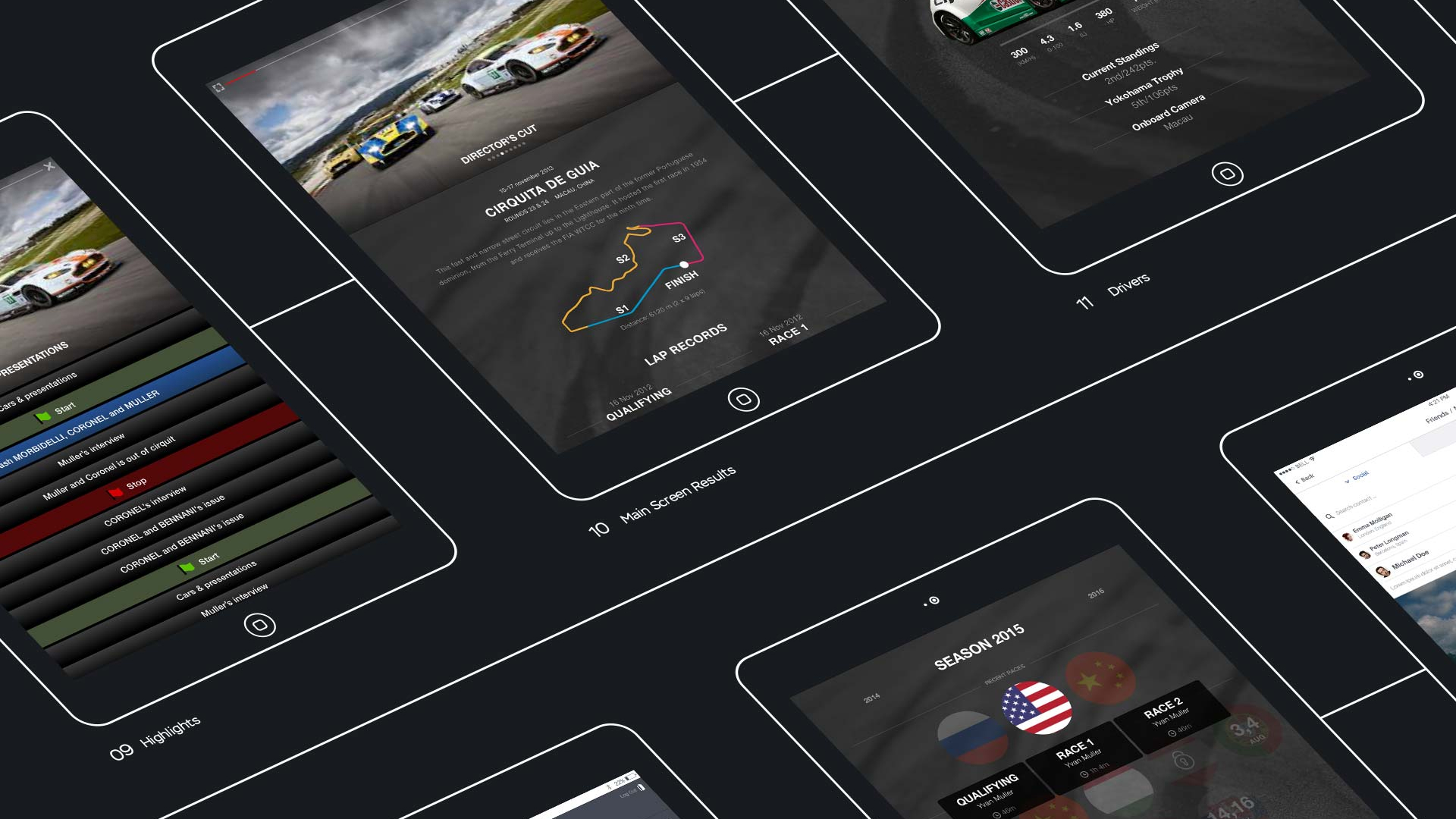 We made several versions of the WTCC Premium TV for users convenience. Online version and two versions for the most popular mobile platforms — iOS and Android. All of them allows users to gain full control over video: rewind, pause and play from last stop or watch it live.
Cross-platform app for iOS and Android created on the React Native
We use Ruby and Ruby On Rails to build app that allows users to fully enjoy watching their favorite championship. A user can take full control over video — rewind, pause and play from last stop or watch it live. Check info about favorite teams or watch the best race moments.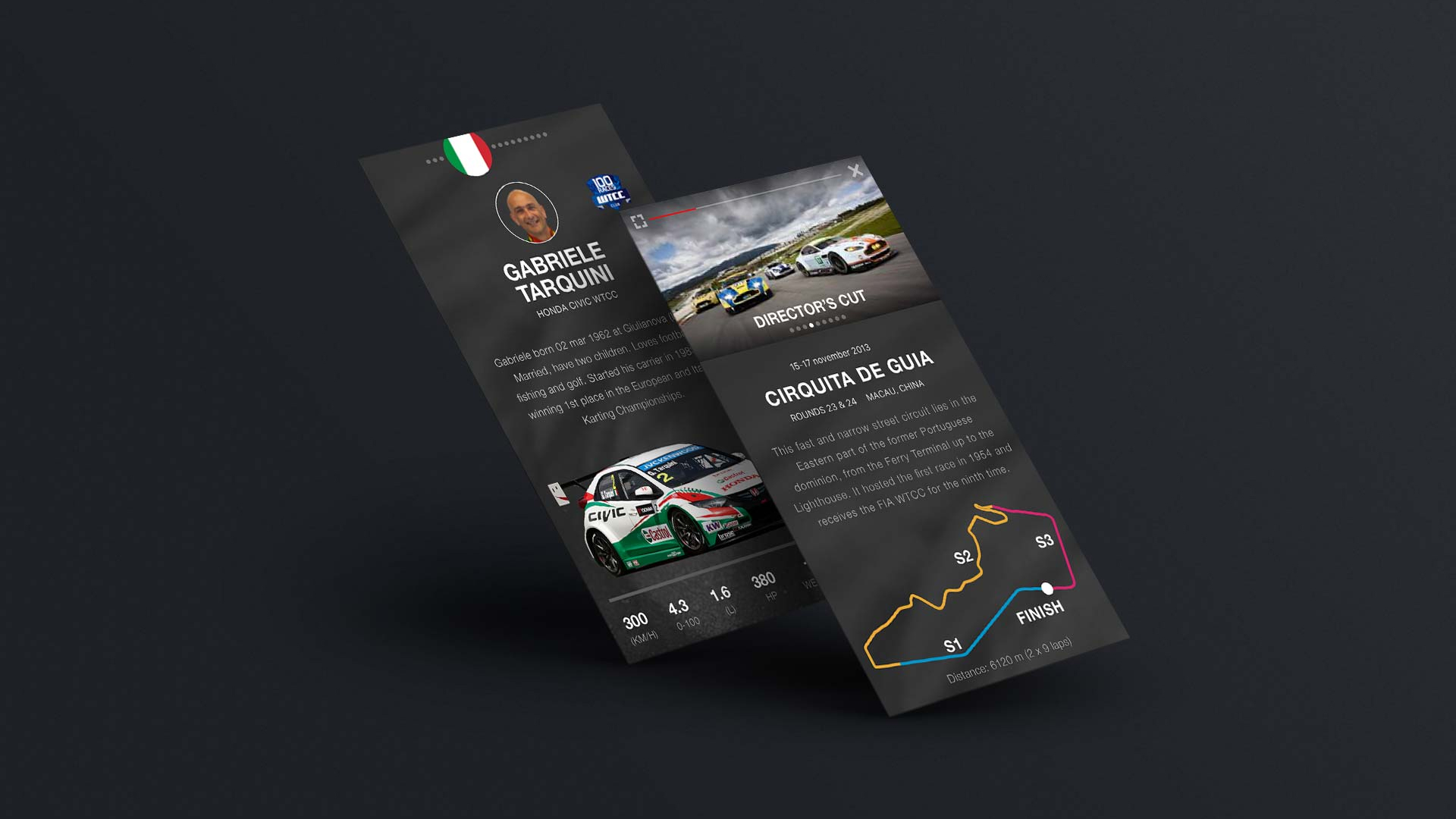 WTCC features
Live streaming of WTCC races
Integration with cars' cameras
Full control over video: timeshift, pause and rewind
Access to previous races and seasons
Access to the info about teams, their pilots, and cars
Race statistics and info
Working with streaming technology is a big challenge. Users of such products are very demanding on the quality of the broadcast. Now, we can see other popular services such as cloud gaming developed using the same technology stack. Working on WTCC has been an extremely useful experience, which we are ready to share with Evrone's new clients.