RubyRussia 2020: How the largest Ruby event went online
How to make the virtual event a success? Read an article about how Evrone transferred the conference online, getting more than 600 attendees during just the first day of the event!
For 10 years in a row, we have organized the annual RubyRussia conference in Moscow. In 2019, we managed to bring together over 800 Ruby developers. Yukihiro Matsumoto, Aaron Patterson, Nick Suterrer, and other Ruby stars spoke on our stage.
But many things have not gone according to plan this year, including RubyRussia 2020. This is the story about how we tackled preparing and holding the conference in an online format, getting more than 600 attendees, 70 Q&A questions, 1.5K messages during just the first day of the event!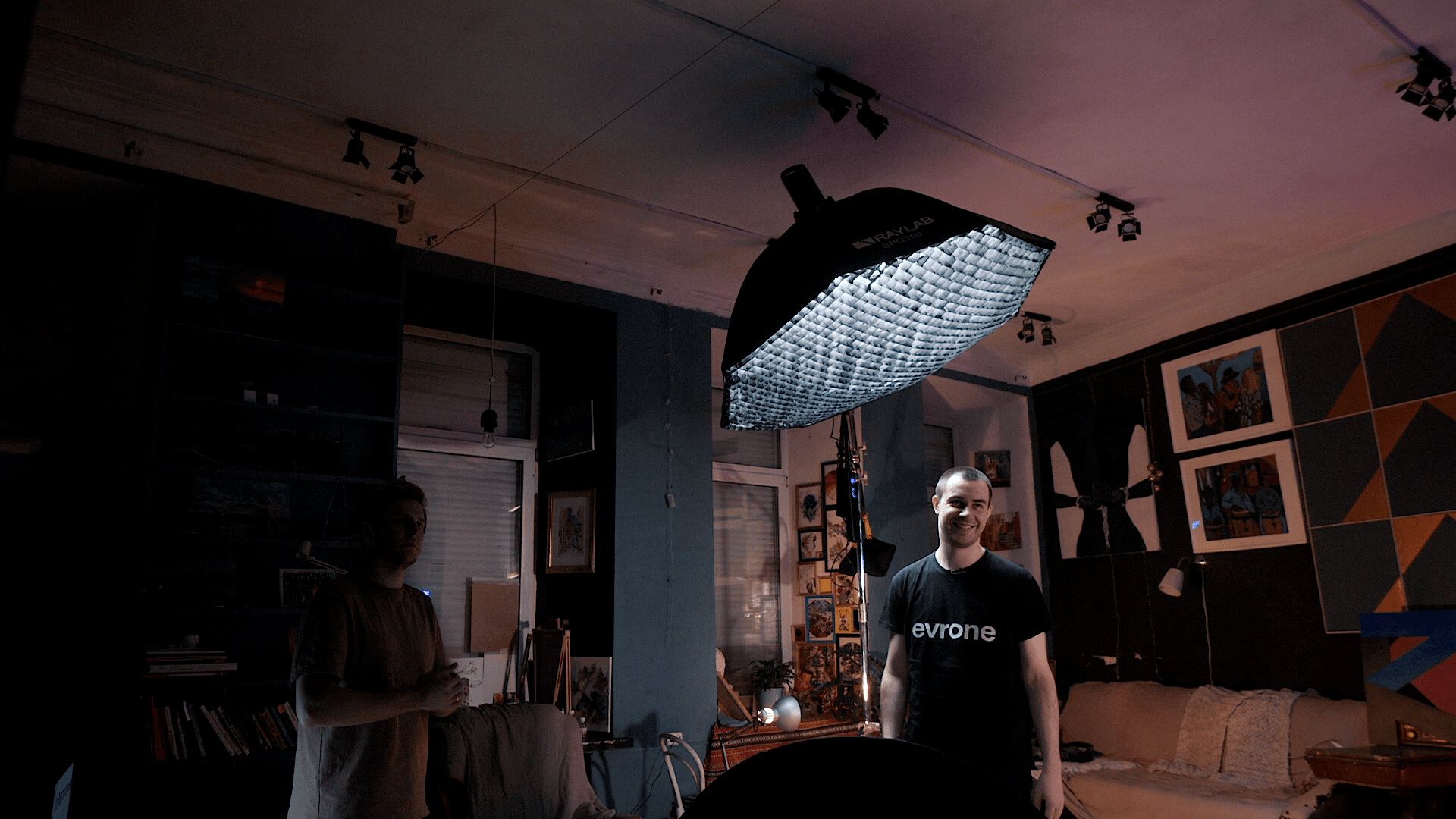 Choosing the right way
We usually start preparations for the fall conference around February. This year, as usual, we got out our checklist for organizing the conference, chose the dates, and found a cool venue, but then we decided to put our planning on hold, due to the lockdown.
While everyone was evaluating which offline events could be transferred online, we faced the serious question of whether or not it would be worth holding a conference at all. If the country's borders were still closed, there would be no international stars on the stage. And if, by the time the conference dates rolled around, events were allowed again, then it would certainly be with restrictions (and that is what happened). After a fantastic tenth anniversary conference in 2019, we didn't want to hold an event for 50 people, wrapping everything up in restrictive tape.
The most difficult challenge was to figure out how to move an offline event online and still preserve the spirit of RubyRussia, while giving viewers at least part of what they have come to expect. Here are the top three important questions that we had to answer when moving RubyRussia online.
How do we manage the event speakers?
Our experience organizing RubyRussia has taught us how to choose speakers for events, when those events are in-person. How could we choose a speaker, invite them, and organize their speech at the conference, if the borders were closed? After all, the arrival of cool, Ruby-community guys from all over the world has always been the icing on our cake. But gaining and holding viewers' attention and concentration online is completely different than in-person, and it is much more difficult for many of our attendees to understand English-language reports online than offline.
Another problem with the reports was popularity. Most of the speakers prepare a strong report focusing on one particular thing, and then go on "tours", presenting the report at various conferences around the world. So, recordings of their reports are most likely already available online.
Offline, there was a certain charm in the fact that a cool specialist came to Russia and you could "see them live". Since we had no way to transfer this pleasant feeling online, we decided to come up with a different way to manage event speakers, one that would be useful for the participants and would work for them personally.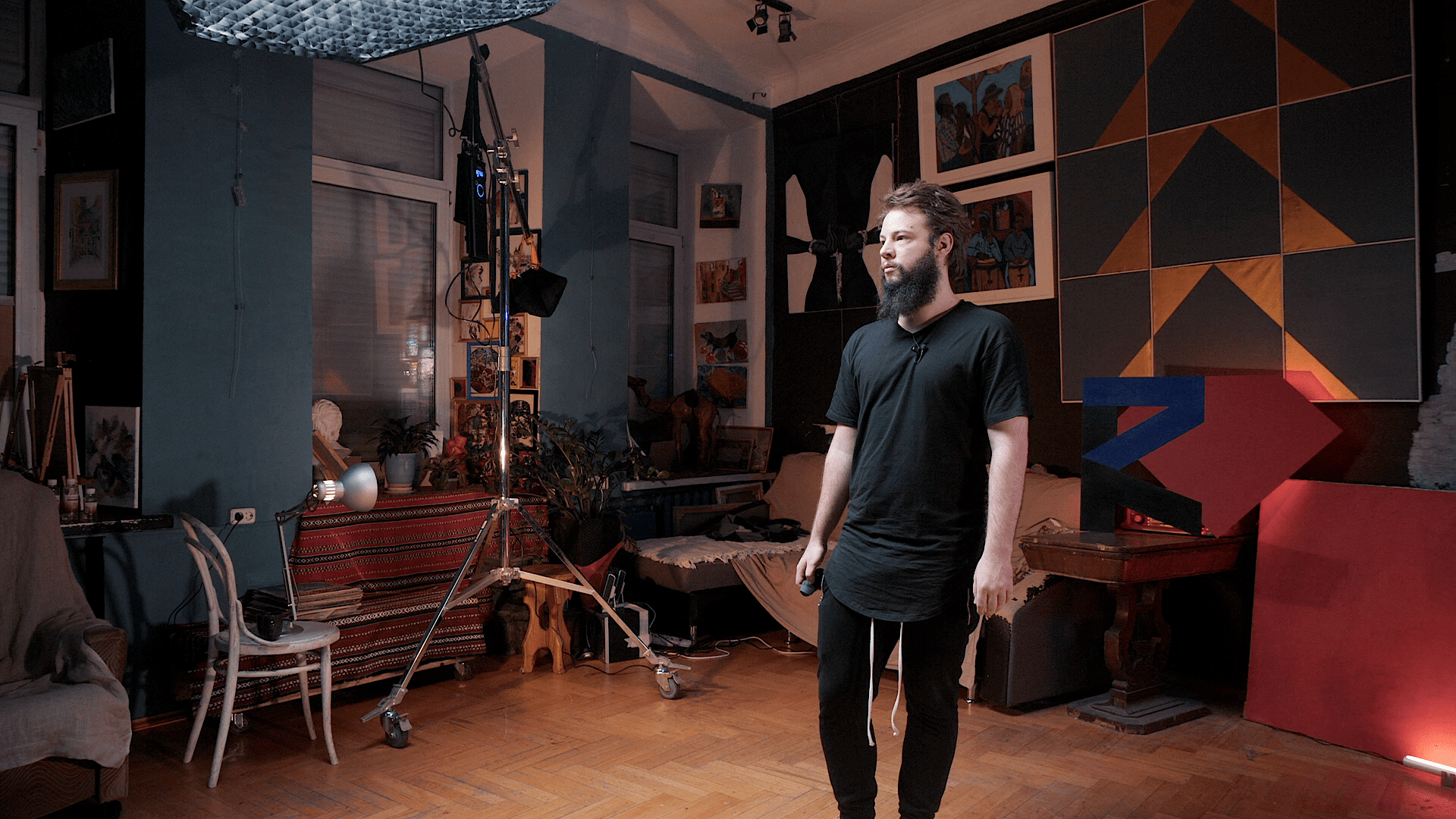 Will pre-recorded reports be better than live?
What does a typical online conference look like in 2020? A Zoom room with a bunch of participants, lags of sound and pictures, a neighbor with a drill, and a speaker who asks viewers to send a plus sign to the chat if they can hear them. Participants register in order to get a link to the reports on YouTube, save them in "watch later", and usually forget about them forever.
Despite the fact that there are vast differences between offline and online events, organizers often literally try to bring their usual offline scripts online. Instead, we decided to take advantage of the benefits that the online format offers. Installation, sound, and lighting - everything can be foreseen. Compare it to the difference between cinema and theater.
First, we decided to pre-record videos and presentations for the conference. Technical problems, if any, could only be related to the Internet connection or broadcasting software. At the same time, the speakers had the opportunity to rehearse their speeches and eliminate any incomprehensible or unclear moments. As a result, we had consistent high-quality video, and the speeches were all smooth and precise.
Second, the speakers were present in the chat for audience interaction. After the report, they connected to the broadcast, answered questions that arose, and explained difficult or controversial issues.
Why would anyone watch a conference on a Friday night?
The most difficult question for any event right now is about value. Potential attendees are asking themselves, "Why should I spend Friday evening watching reports, and spend the weekend training at workshops, when I could just relax, spend time with my family, and walk the dog instead?"
Our answer is: you shouldn't. This year we did not expect a huge crowd, therefore we focused on learning how to make a virtual conference interesting and how to make the training program more practical. We prepared 3 hours of content, instead of the 20+ we had last year, but made it more lively, relevant, and understandable.
For the most energized attendees, we combined the usefulness of the online coding hackathon and the party-like nature of the conference and set up two days of live training at workshops, with homework and a group chat where viewers could exchange their experiences.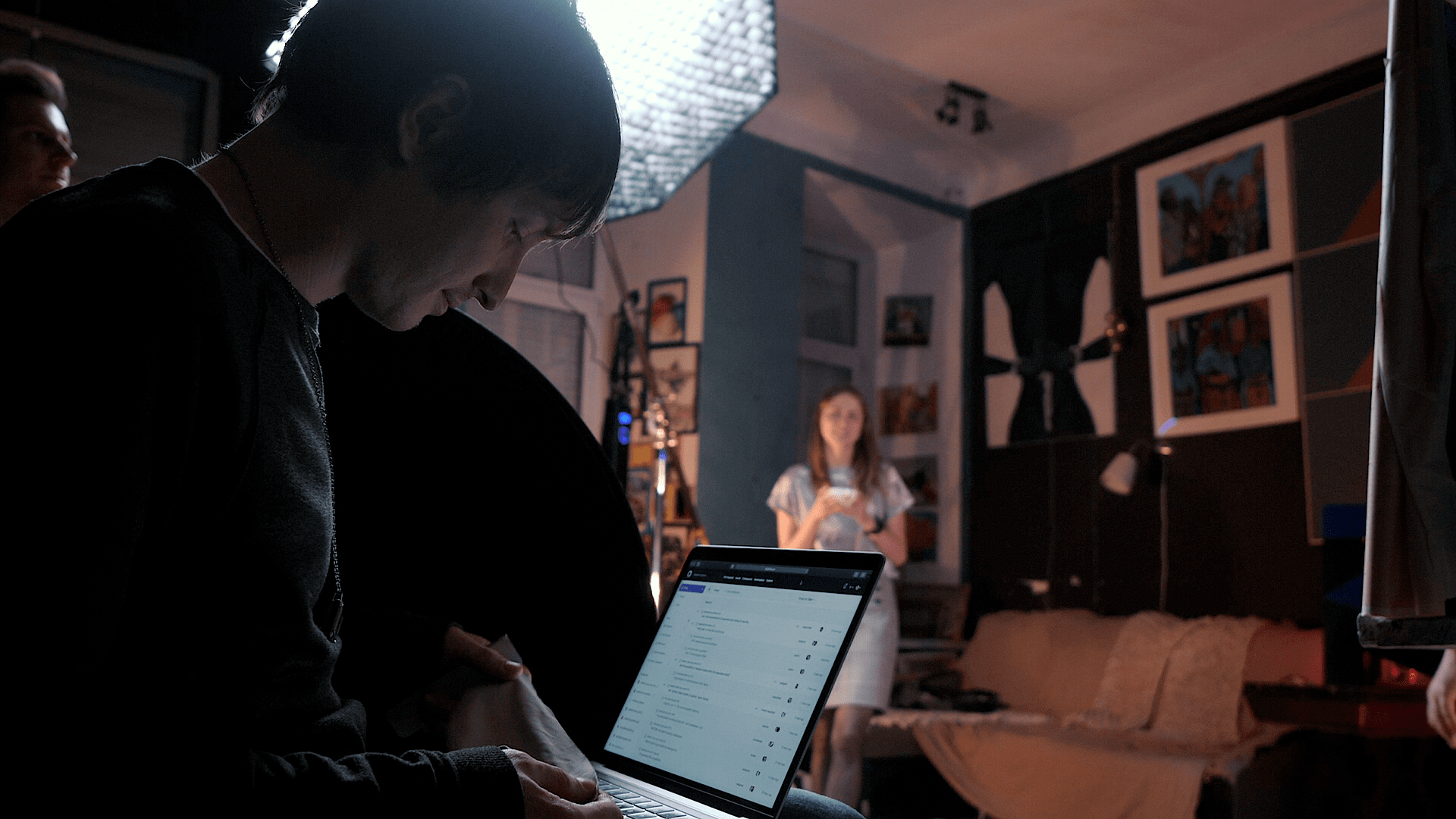 Every day there are new services and mechanics coming out to support the unusual online events that have become the new normal. Event teams are racking their brains about what kind of networking they should use at their online events, and they are constantly coming up with new interactive conference ideas and formats, as well as tips for hosting virtual events. This may result in a boom in online hackathons and other conference activities. The world of virtual events is still establishing its features.
The Evrone team is charged with the support of RubyRussia fans. This year we tried our best to overcome the challenges of holding a conference in 2020, and we are already thinking about how to surprise viewers in 2021. In the meantime, check our Youtube channel and watch the reports:
Design and development of an asynchronous architecture by Anton Davydov.
Frontend without frontend by Vladimir Dementyev.
Roda: when Rails isn't fast enough and Go isn't flexible enough by Alexey Matskevich.
Algebraic effects by Nikita Shilnikov.
Where does complexity come from in Rails projects, and where do you put it by Ivan Nemytchenko.
Anyone who decides to do an event offline should understand that they have a fairly large responsibility. Formally, we could have observed all the rules and held a conference offline, but if someone later got sick, we would have felt really bad.
Elena Mogilnikova
Head of Ruby Russia Conference