A machine learning-powered cryptocurrency trading bot
Crypton is a trading bot that generates steady income - all thanks to the machine learning and artificial intelligence that underpin its work. We developed Crypton trading bot for fintech startup.
The Crypton.trading project was acquired by an investment company that continued its further development as a part of their private business initiative. Due to that from now on Crypton is closed from public access.
See the Crypton.trading website layout here.
The challenge
The founders of Crypton approached Evrone with the idea of creating a smart trading bot which can determine when best to buy and sell a cryptocurrency, so as to maximise returns on investment. Besides a great idea, they brought with them a wealth of experience in finance and trading, and sought our technical skills to bring it to life.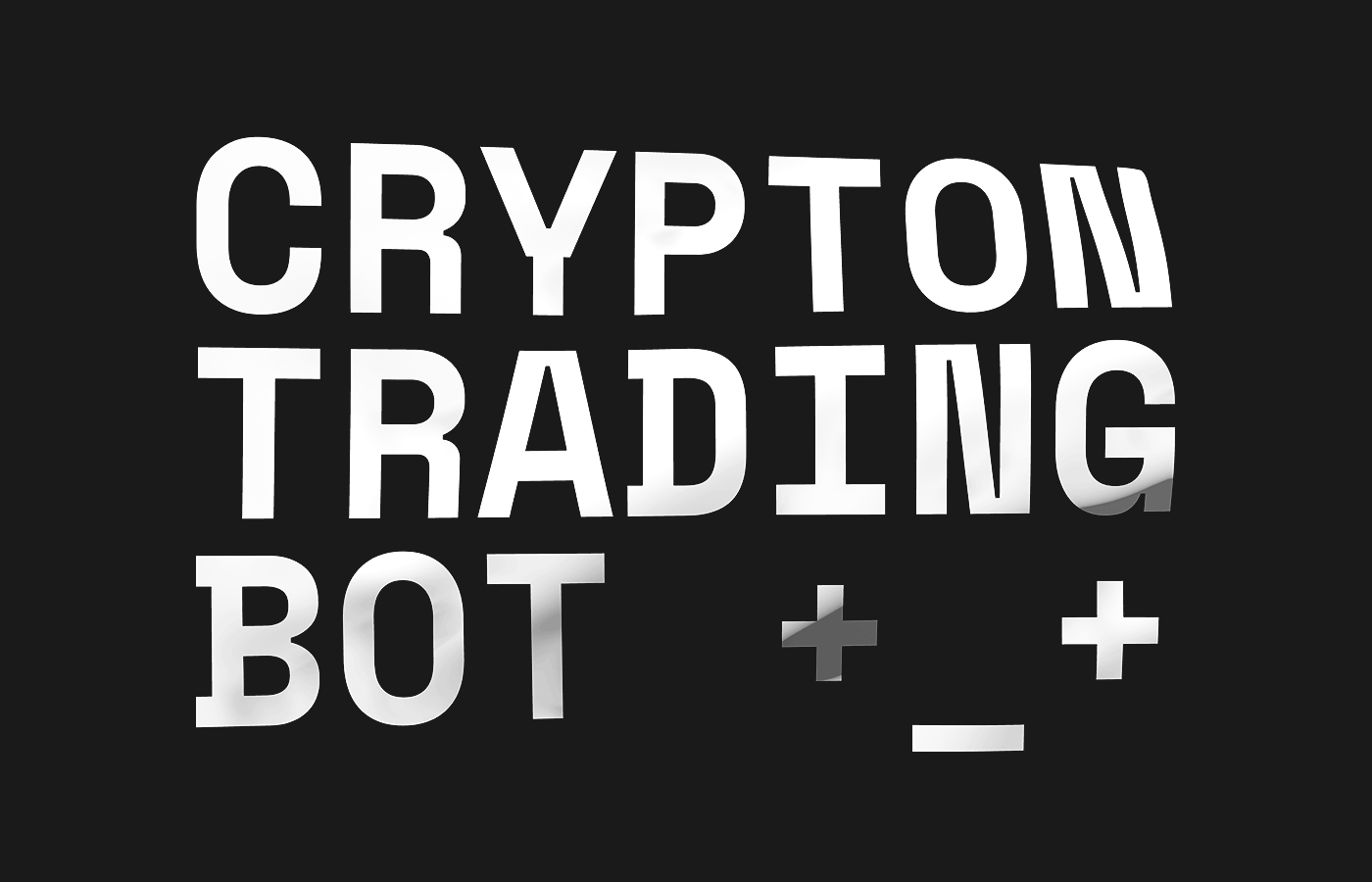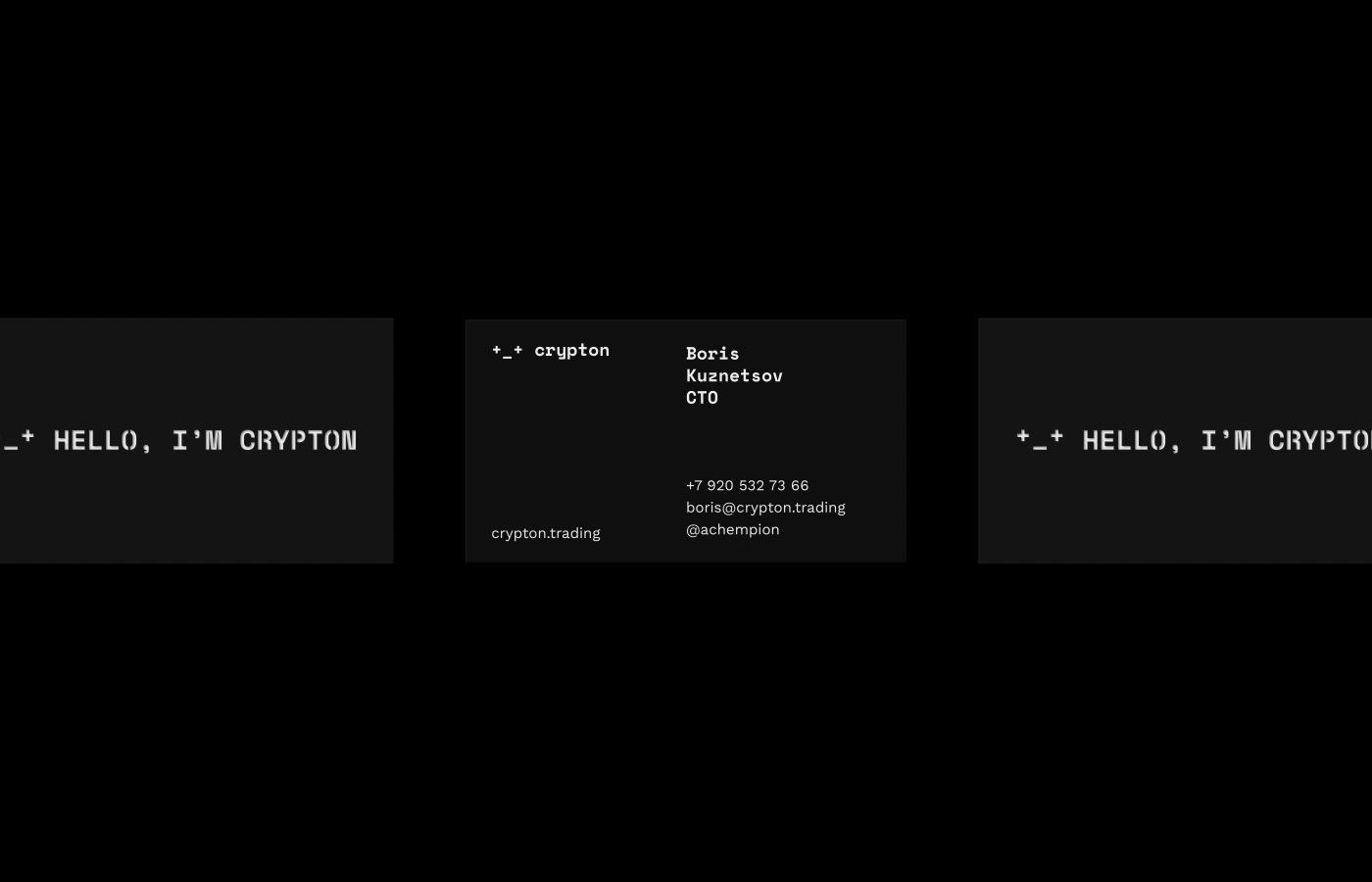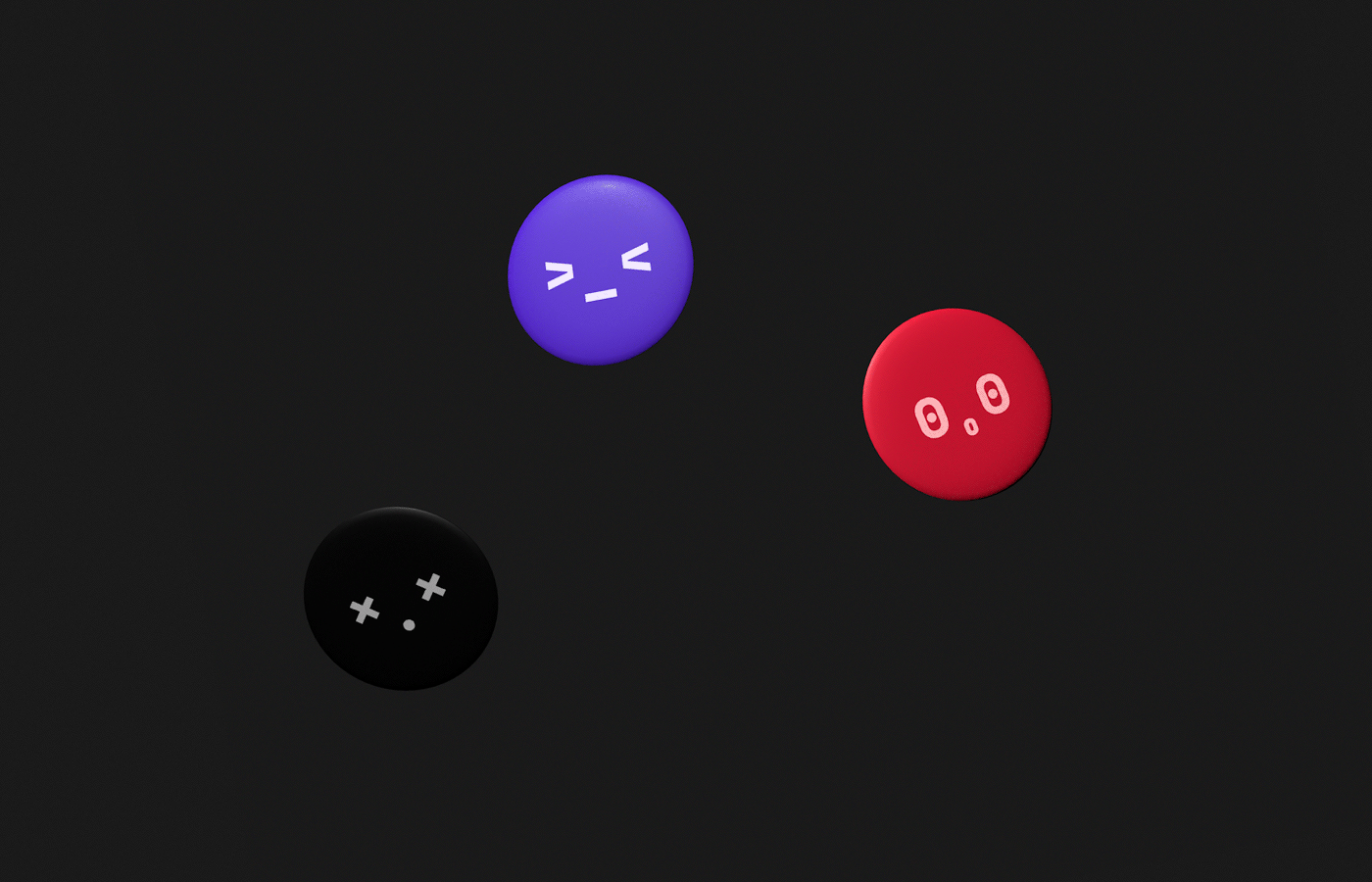 The solution
At the heart of Crypton is an intelligent trading engine that incorporates cutting-edge machine learning and large-scale data analysis technologies, enabling it to predict cryptocurrency pricing fluctuations and pick the best times to trade.
But Crypton is more than just a trading engine: our design team worked hard to create not only an innovative user experience, but also to craft a bespoke identity for the Crypton bot himself. He's intelligent. He's constantly learning and accumulating experience. He can even tell you about himself.
He doesn't stop there, though. He's also fast, and he's flexible. He's cost-effective, too.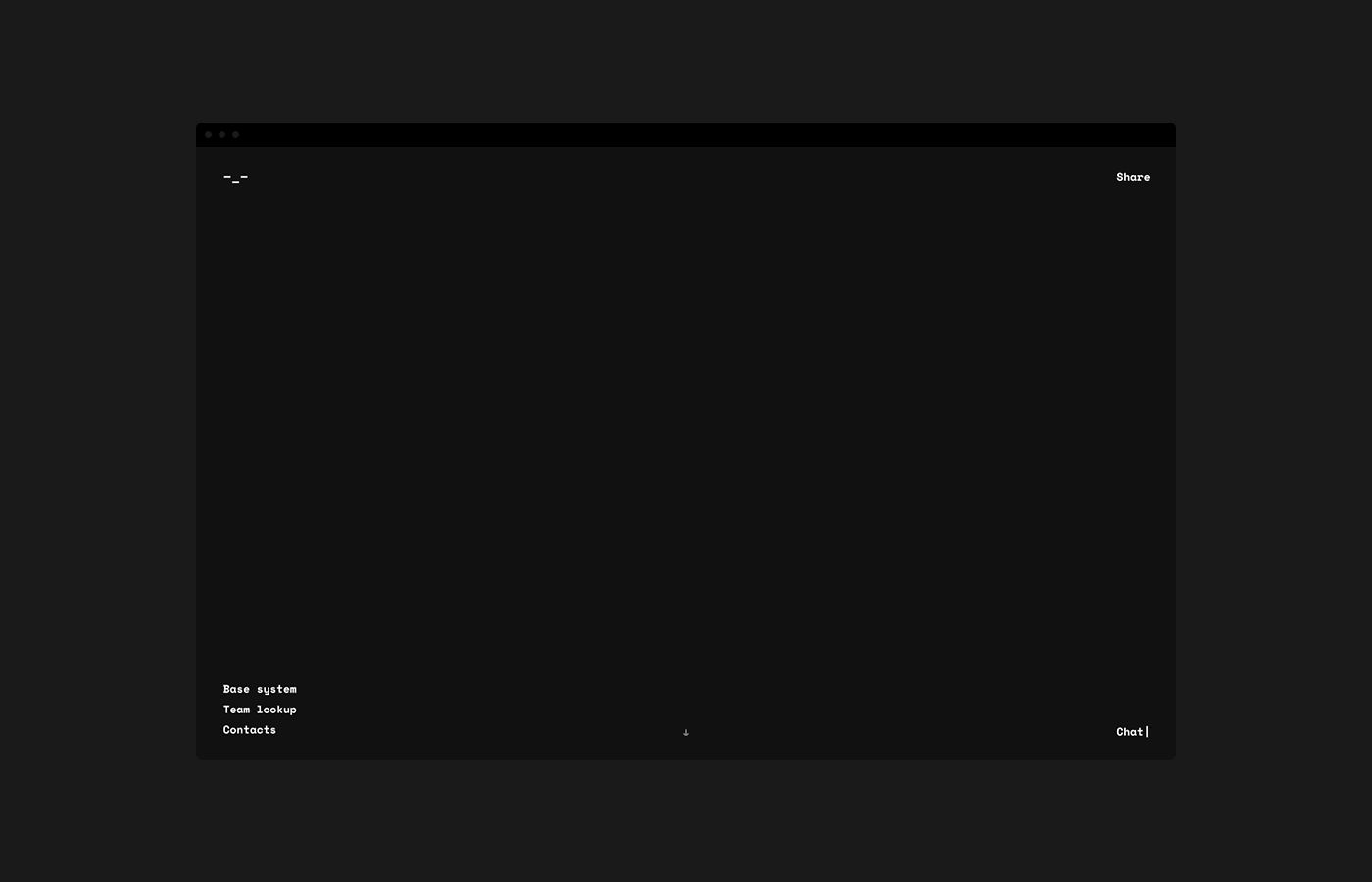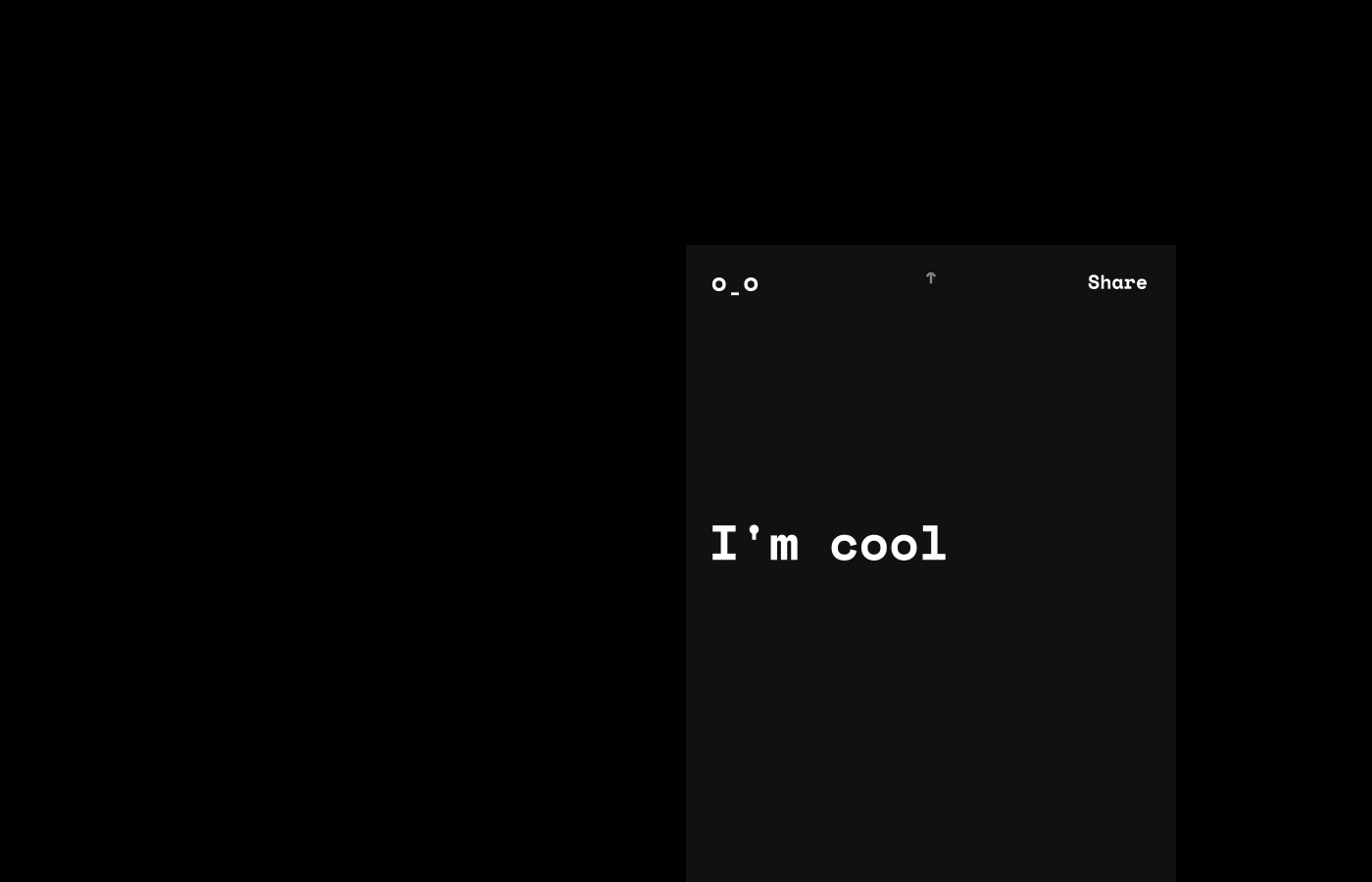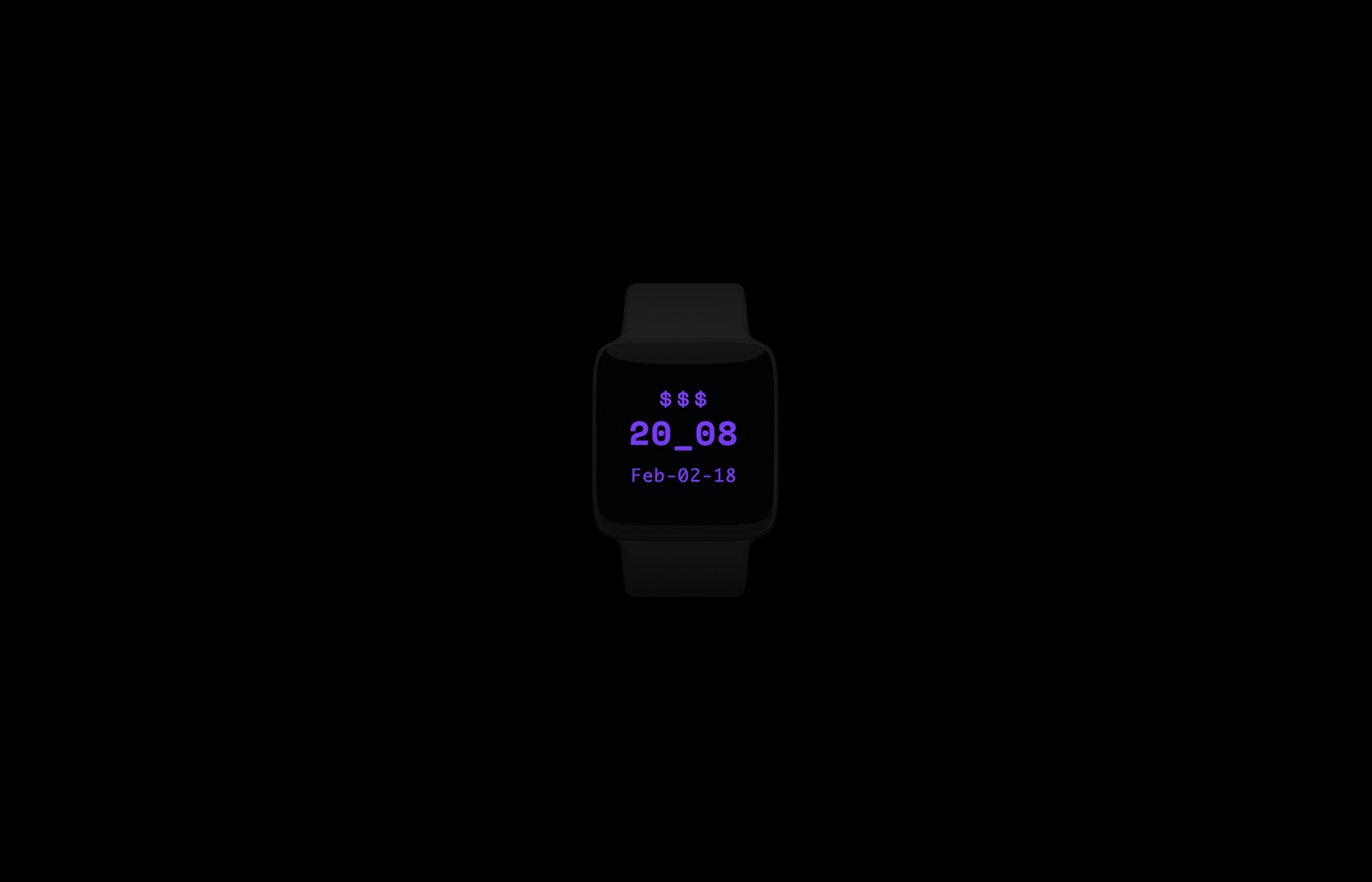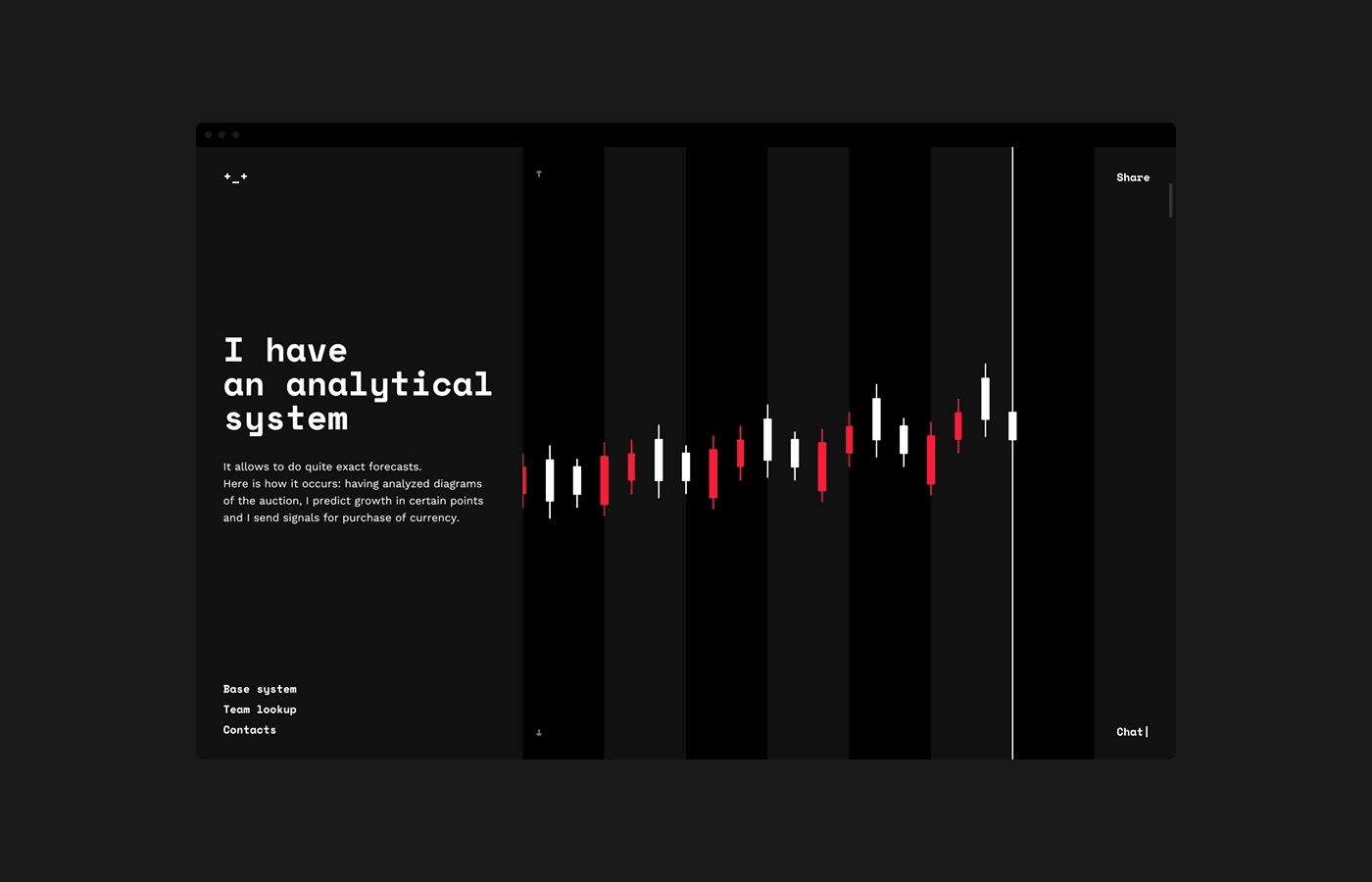 Crypton analyses hundreds of data sources using multiple algorithms and operates with minimal overheads. Users can ask Crypton to try out different trading strategies to find those that best fit their needs. And by keeping overheads low, transaction fees are limited to those charged by the exchanges themselves.
Together, these capabilities have culminated in an award-winning product, helping our clients to increase value and satisfaction amongst their existing customers, and to expand their customer base further.
Crypton is one of the most interesting and innovative projects that we've had the opportunity to work on, with design and development requirements that were absolutely unique.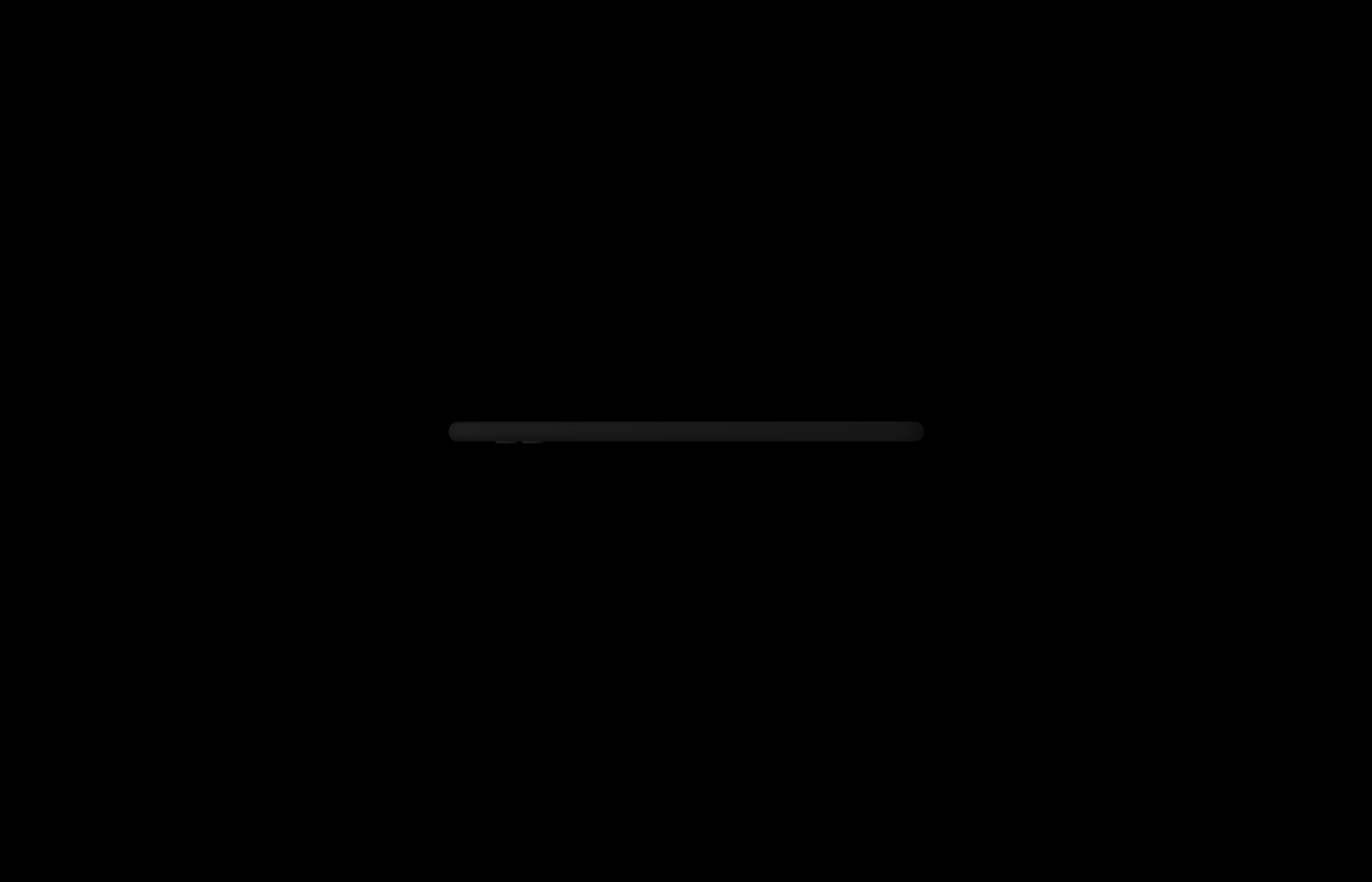 In the crypton identity, we wanted to find a balance between a spectacular visual style and the image of a serious financial service. The concept of the promotional website is based on the fact that the Crypton bot tells about itself using interactive graphs and bubbles with text in the first person