A Gathering of the IT Elite
On August 12, the Evrone team, our treasured partners, and close friends gathered not for another conference, but to celebrate technology amidst relaxed conversations.
Each Evrone Fest is meticulously planned to perfection – right from its location to its thematic undertones. This year, we transformed a historic 280-year-old mansion into an elegant ballroom.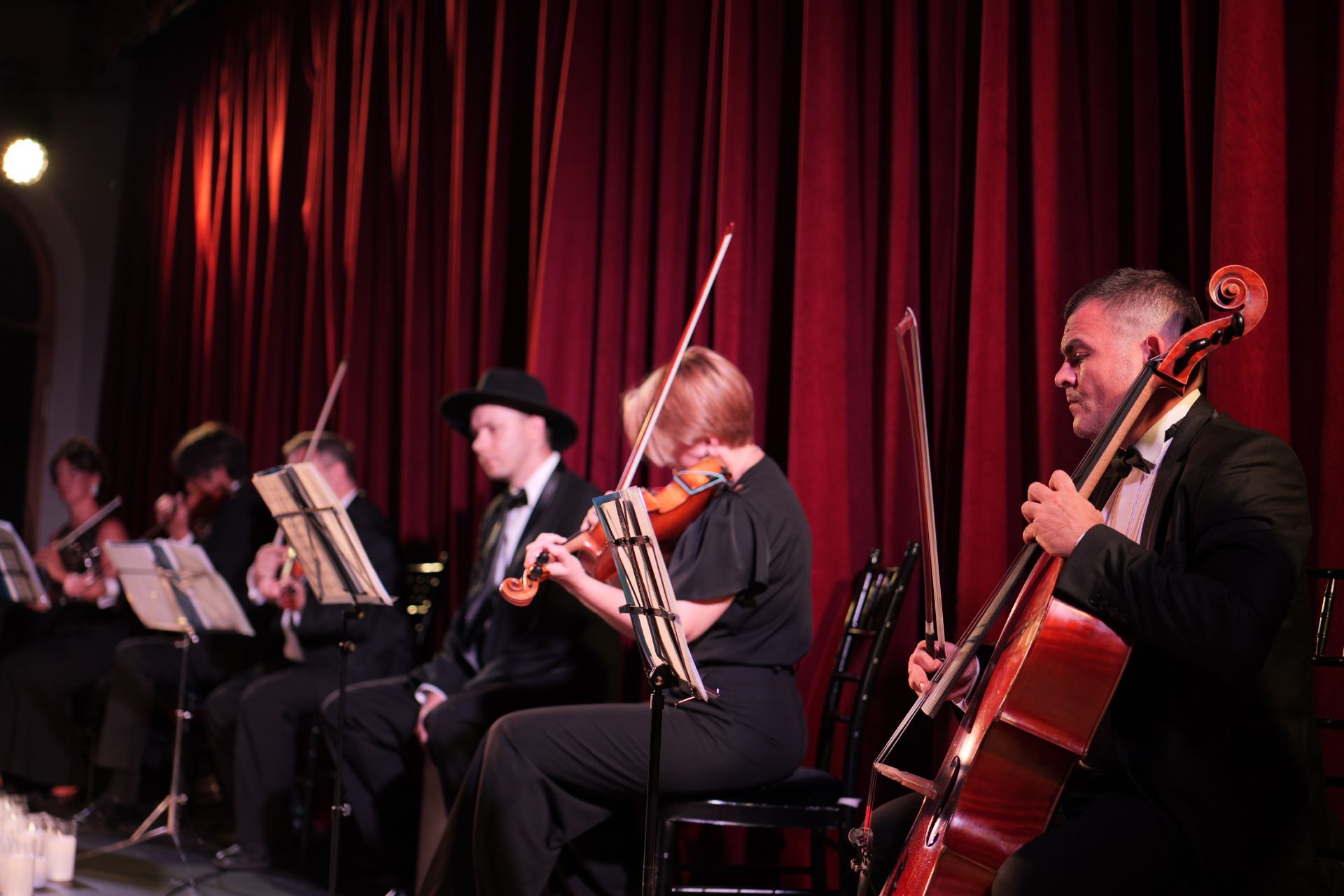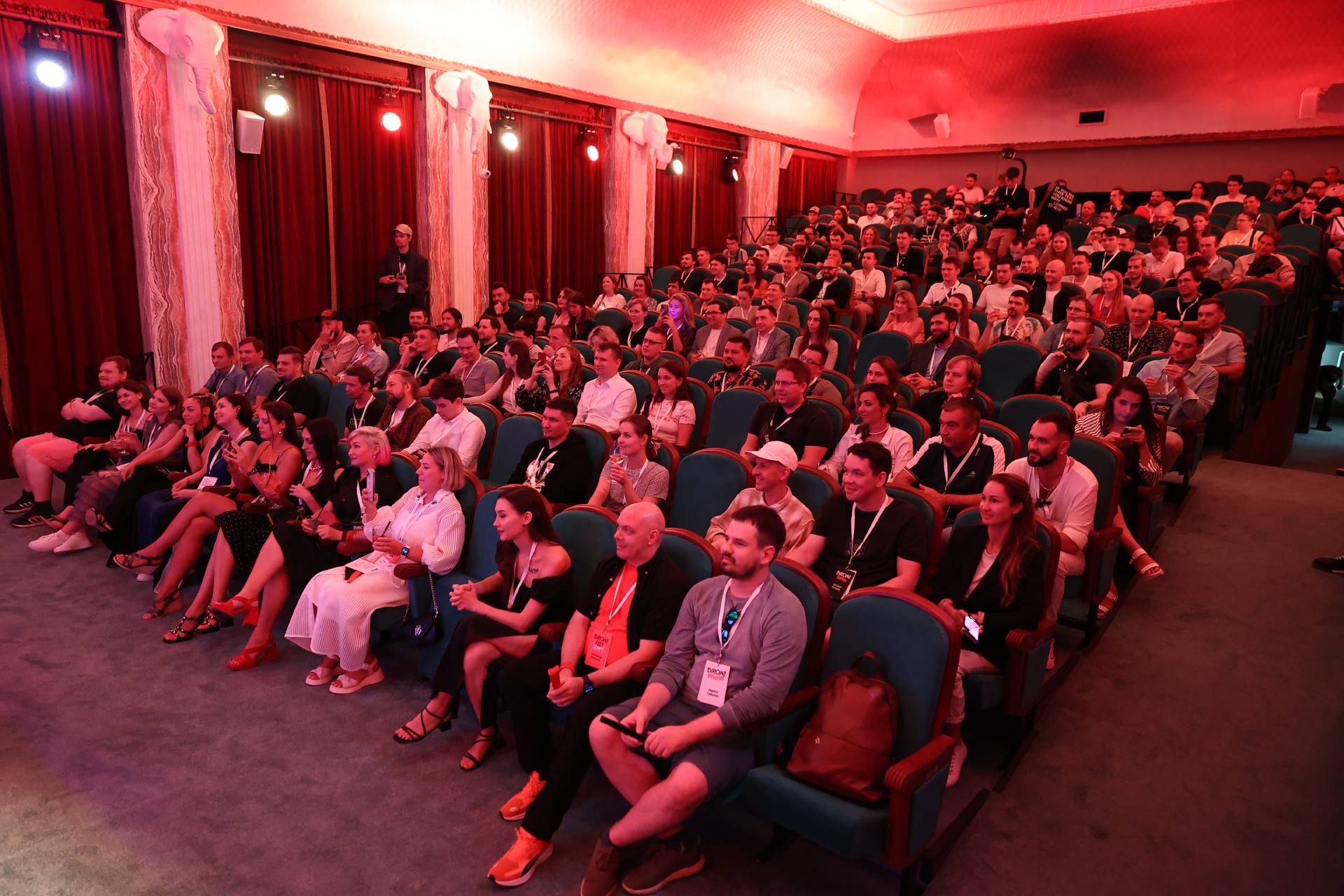 The setting wasn't about attending lectures or jotting down notes, but instead, immersing in rich discussions about case studies, sharing personal tech tales, and debating the latest tech trends.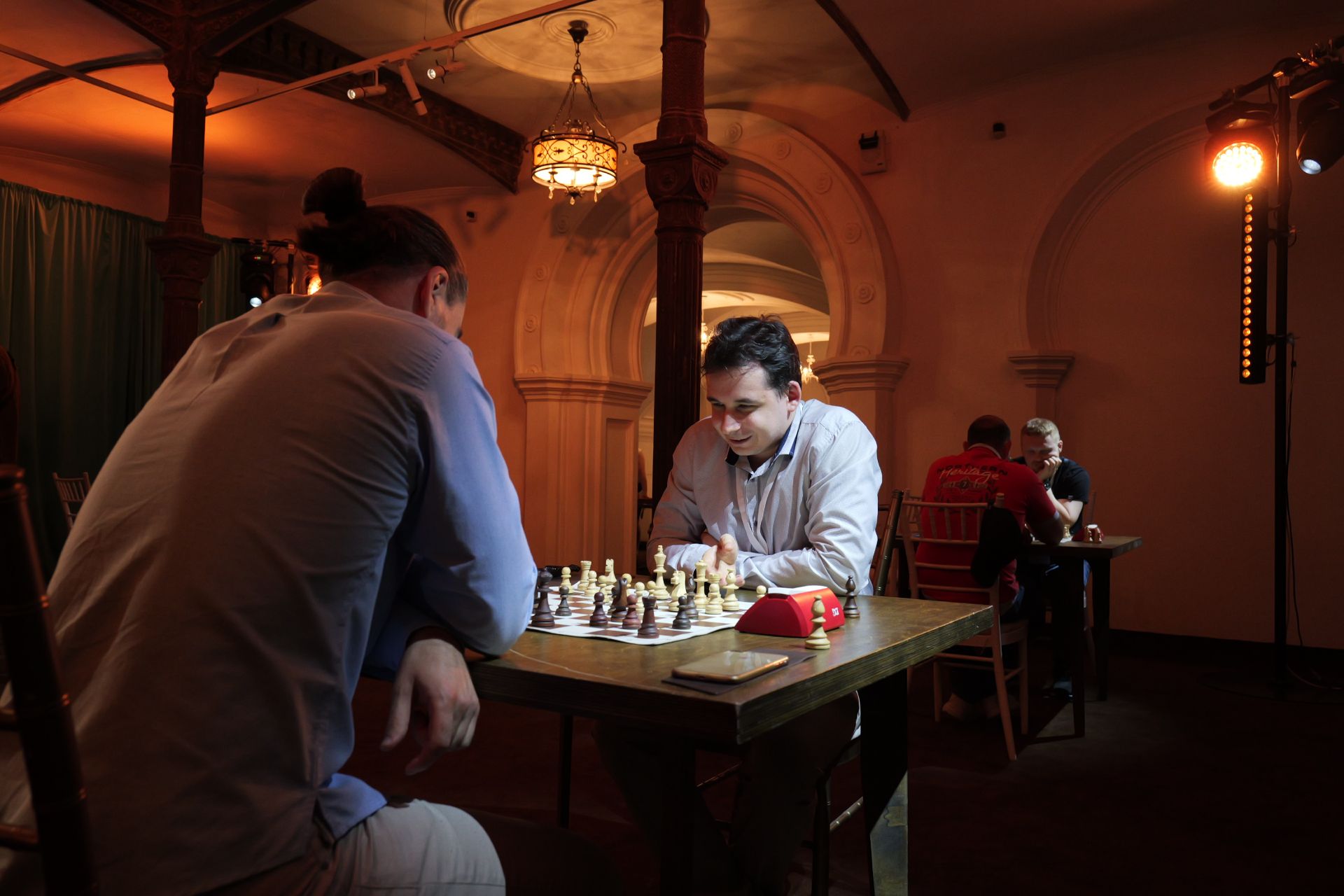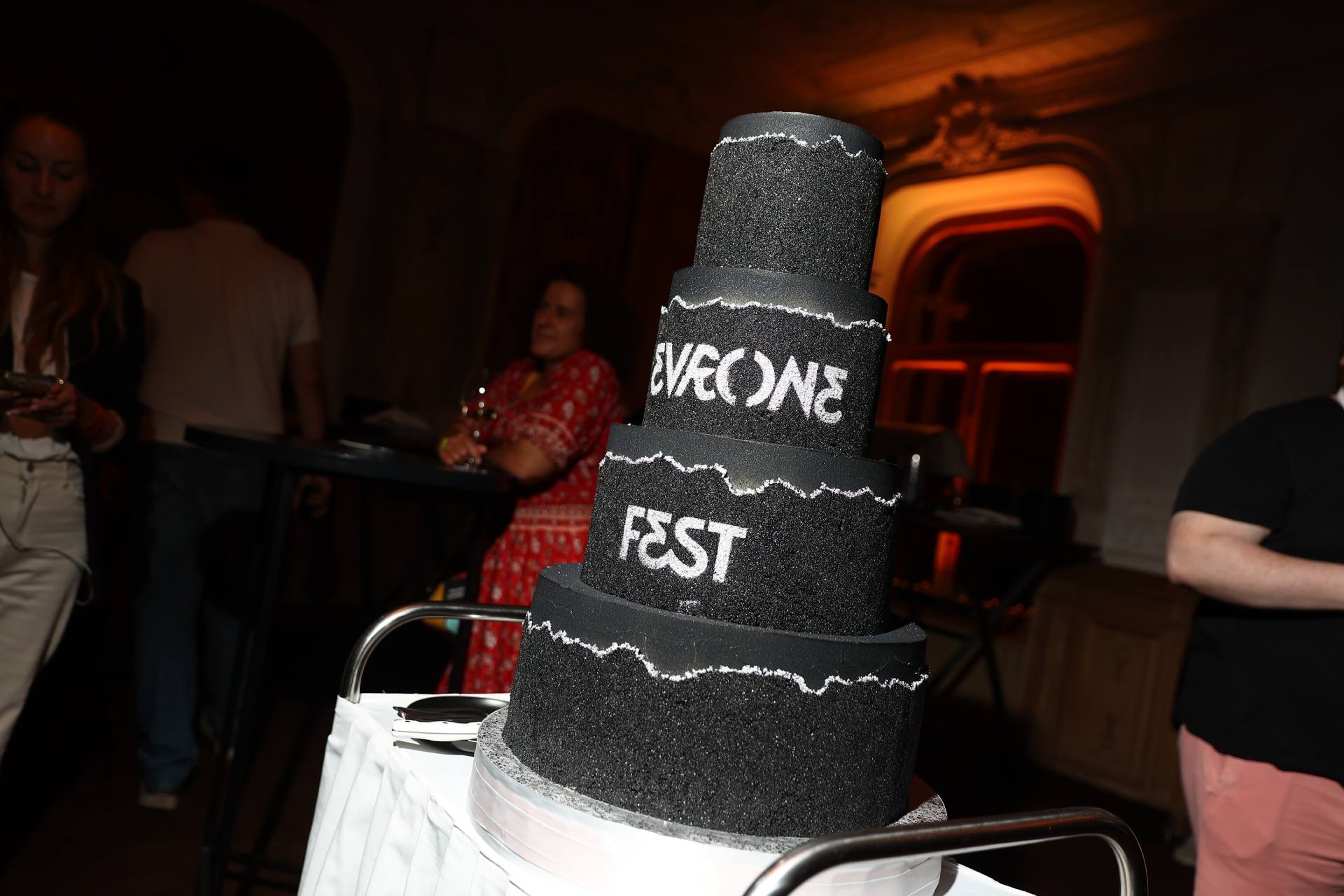 In 2023, we hosted over 250 global tech enthusiasts. Do you want to be part of our fest next time? Simply immerse yourself in our thriving community. We spearhead different events and initiatives, and we are always on the lookout for fresh faces and ideas. Notably, this year's fest featured prominent speakers from Evrone meetups, allies from friendly companies, and our cherished clientele.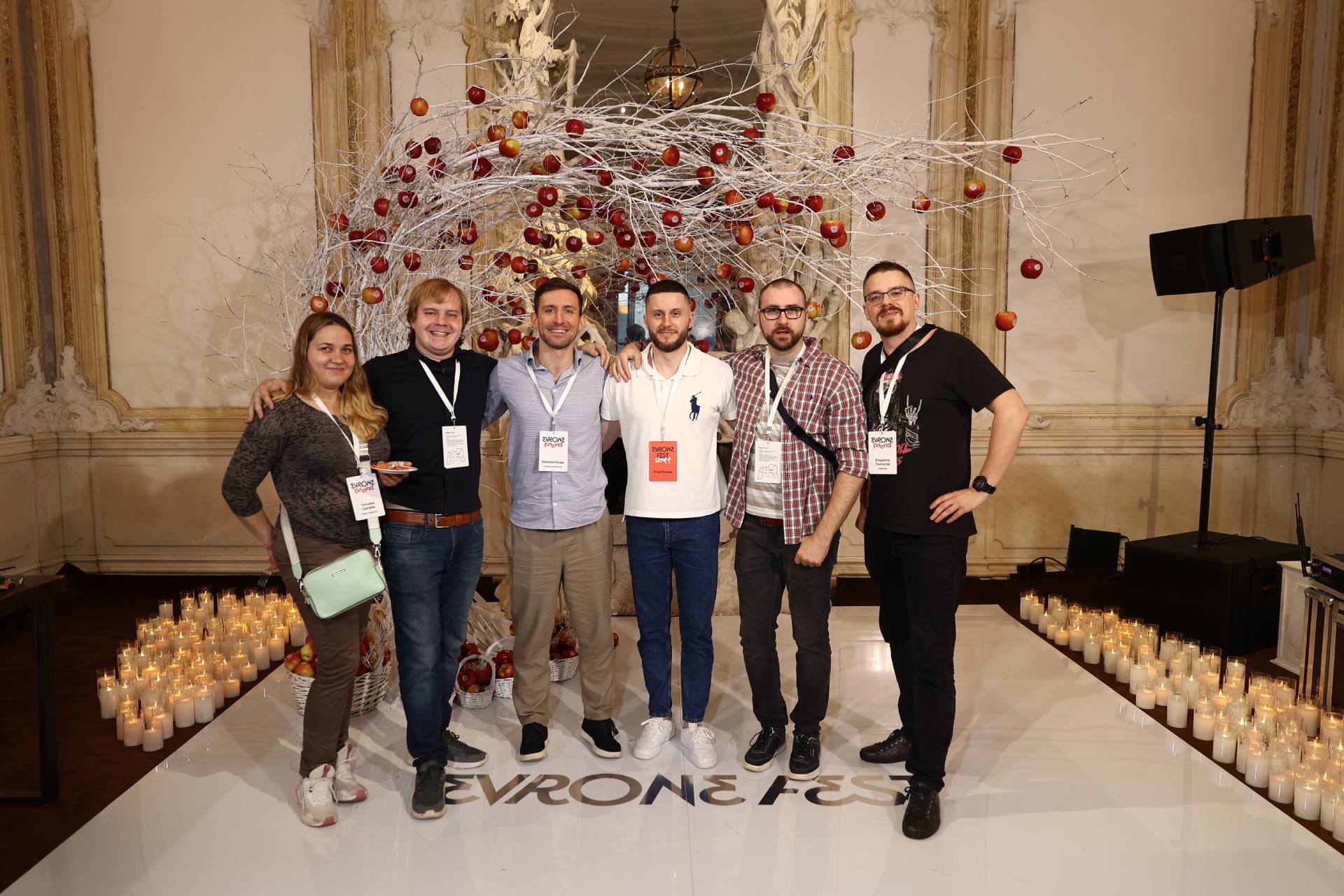 Our journey began when we moved from traditional corporate gatherings to conceptualizing an entire festival. Now in its third year, this fest celebrates the robust community nurtured around Evrone for over a decade. It's great to see our ability to innovate and leave our guests in awe, year after year.
In previous years, we've celebrated on a party boat, within a yacht club, and even atop the 90th floor of a skyscraper. Dive into the Evrone chronicles by exploring our 2021 and 2022 festivals on our YouTube channel.
Jump aboard our journey! Whether it's attending a meetup, presenting a paper at the conference, or collaborating on a groundbreaking project - we eagerly await you at Evrone Fest 2024!
Evrone Fest isn't just another event. It's a celebration of our passion - IT and development. While conferences see our professional side, here, we let our hair down to revel in our achievements. Once you're here, you're not just a guest; you're family, speaking the tech language and diving deep into intriguing conversations.