How we organized a meetup for DevOps engineers
DevOps is a relatively new practice in web development, and it has already become a trend. DevOps engineers are in high demand due to the increasing complexity of the development processes, the products themselves, and the general rise in the expertise of developers.
On November 16, 2019, we held a DevOps meetup as part of the Meta/conf IT conference series of events. Since DevOps is now at the stage of gaining popularity and there are not so many DevOps engineers in Voronezh, we have prepared the meetup program that would be interesting both for the specialists who use DevOps practices in their teams, are familiar with Docker, Kubernetes, and Continuous Integration and those who want to increase the stability, reliability, and security of the developed products.
The meetup had 200 attendees, including developers, system architects, and the heads of companies that develop and implement complex projects.
We are delighted that thanks to the Meta/conf meetups, the local IT community gains new knowledge useful for improving the quality of the products they are building. We help the community to learn about the culture of developing complex products, the need to configure the architecture in the first stages correctly, and, therefore, to find a DevOps engineer with relevant experience. Meta/conf is a platform where you can share your experience, discuss professional approaches, and make useful contacts in the industry.
Here are the links to the videos:
Alexander Kirillov, СTO at Evrone. Kubernetes and container management tools in small projects
Alexander Nusov, DevOps Engineer at DataArt. Effective IaC and using Terraform with Google Cloud
Ivan Evtukhovich, Managing Partner at Express 42. DevOps in 2019
Aleksey Zhadan, Deputy Head of Business Process Automation Directions at Neoflex. Neoflex MSA Platform, Release management and deployment using Jira
Pavel Stroitelev, Lead DevOps Engineer at WaveAccess. Application Migration to AWS ECS
What is Meta/conf?
DevOps meetup was part of the Meta/conf event series. Meta/conf is a project of Evrone which we hold with the support of our beloved partners. We believe that cool events for developers should be held all over the world, and we want to "change the meta" by organizing IT events in Voronezh.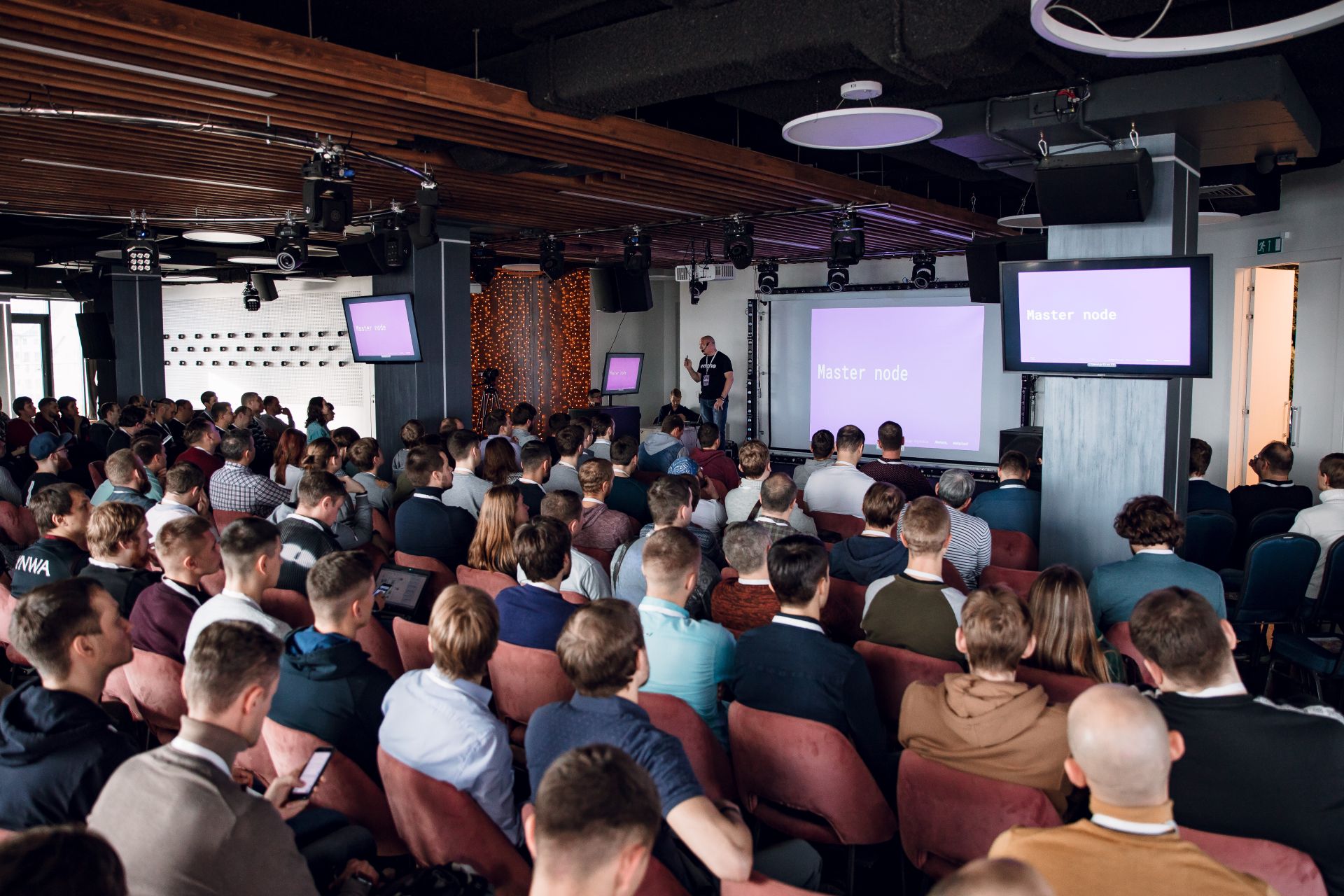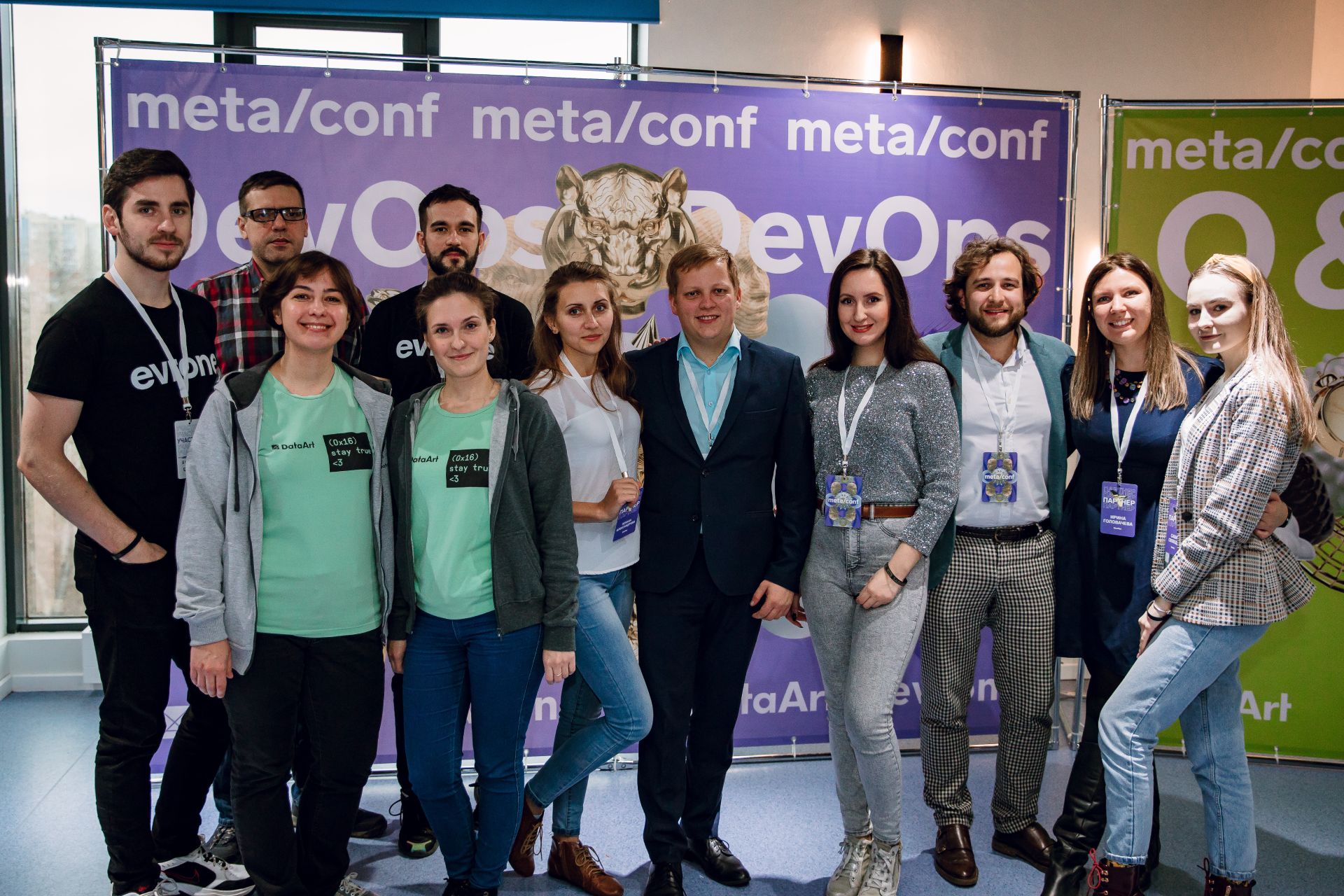 An IT community needs a venue where they can meet, communicate, and exchange knowledge, learn something new and useful. It is fantastic that Voronezh became such a place.
Ivan Evtukhovich
Managing Partner, Express 42
Meta/conf conference is a good spot for discussing relevant topics and issues in the technology and knowledge-sharing. As an expert in advanced technologies Neoflex is delighted to support this event and share an experience with the representatives of IT communities.
Elena Zhukova
Head of HR-group in Voronezh, Neoflex